More than 1.1 million customers register for Mobile Money service
Bao Trung
Thursday |

05/12/2022 16:03
---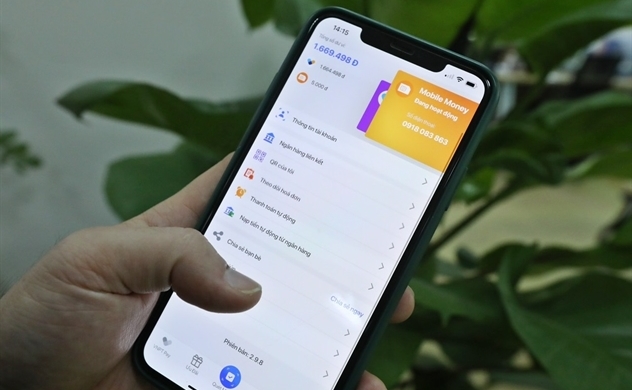 Photo: Vneconomy
More than 1.1 million people registering and using the Mobile Money service by the end of March, according to a report from the Ministry of Information and Communications.
Of which, the number of customers registering and using the service in rural, mountainous, remote, border and island areas reached nearly 660,000 people, accounting for more than 60 percent of the total number of registered and used customers.
More than 3,000 business points accepting Mobile Money method have been established by the end of March, Le Anh Dung, Deputy Director General of Payment Department under the State Bank of Vietnam, told a conference about Mobile Money held recently in Hanoi.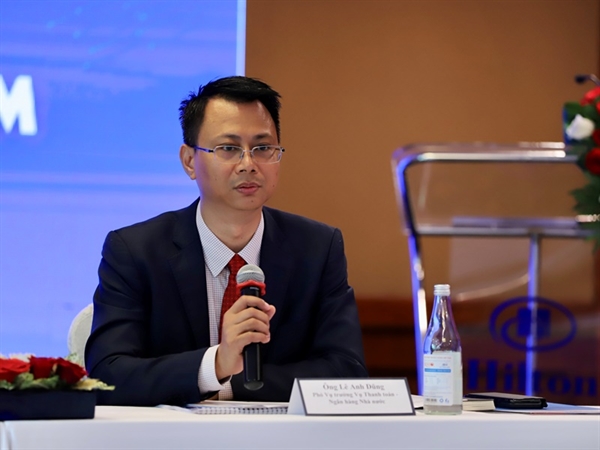 Mr. Le Anh Dung, Deputy Director General of Payment Department. Photo: Vneconomy
By the end of March 2022, the total number of payment acceptors reached more than 12,800 units, mainly those providing essential services such as electricity, water, education, etc. The number of transactions reached more than 8.5 million transactions, total value of more than VND370 billion ($16 million).
Dung said that the pilot enterprises had achieved positive results and ensured safety after nearly six months of implementation, contributing to the development of non-cash payment activities in the country.
He estimated that the deployment of Mobile Money service had taken advantage of infrastructure and data and telecommunications networks, which has helped reduce social costs and expand cashless payment channels on mobile devices, bringing convenience to users and meetting the actual needs of people and society.
Same category news