Mekong Capital pours $15m into Vietnamese gene-testing firm
Deepti Sri
Thursday |

10/07/2021 11:00
---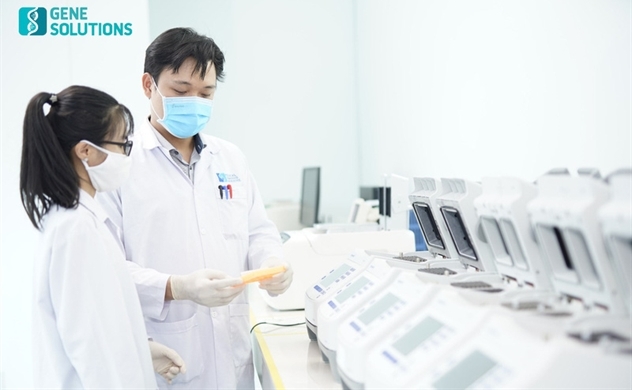 Photo: kenh14.vn
Mekong Capital, a Vietnam-based private equity firm, said it invested $15 million into Gene Solutions through its Mekong Enterprise Fund IV (MEF-IV).
The investment will help Gene Solutions develop new gene-testing technology, aiming to make the process more affordable and accessible. Gene Solutions provides reproductive health tests, including those that help parents detect chromosomal disorders during pregnancy, prevent genetic problems, and conceive a child through in-vitro fertilization (IVF).
Founded in 2017, Gene Solutions uses tech to commercialize non-invasive prenatal testing (NIPT) for Vietnamese women. The company said that NIPT slashed test costs by up to 10x and reduced the waiting time from weeks to only five to seven days, with an accuracy of up to 99%.
Currently, Gene Solutions is developing tech to detect cancer early. It is also deploying new tech for reproductive health testing and treatment and aims to provide 2 million tests by 2023.
"When we started Gene Solutions in 2017, genetic testing was very expensive and inaccessible to most Vietnamese. Our mission is to make genetic testing more affordable, accessible, and medically helpful, as we believe everyone deserves better healthcare outcomes," said Nguyen Hoai Nghia, co-founder and CEO of Gene Solutions.
Meanwhile, Mekong Capital's funds have completed 41 private equity investments, of which 27 have fully exited. Its MEF-IV focuses on retail, education, restaurants, consumer services, fast-moving consumer goods, and healthcare.
Some of Mekong's investments include Masan Consumer, Traphaco, Pharmacity, F88, and Nhat Tin Logistics.
Source: TechInAsia
Same category news