India's 3rd largest tech firm plans to hire 8,000 employees in Vietnam
Khanh Minh
Wednesday |

12/09/2020 14:09
---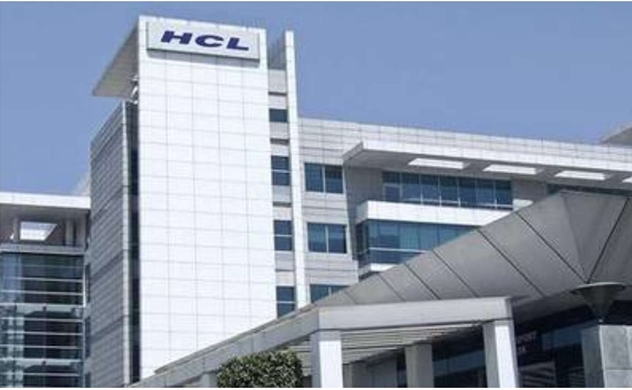 Photo: dnaindia.com
Hindustan Computers Limited, known as HCL Technologies, the third largest tech firm in India plans to employ 8,000 staff members in Vietnam. However, value of Vietnam investment has not been disclosed.
The tech firm with annual turnover of $9.7 billion which is a software manufacturer in 19 different service industries will open a representative office in Vietnam next year, according to information heard during a meeting between Sanjay Gupta, Vice President of HCL Technologies Group and Deputy Minister of Information and Communications Phan Tam on Tuesday.
The group that has 149,000 engineers in 45 countries plans to make Vietnam the largest center of HCL in Southeast Asia.
It will also have cooperation program in training high-quality ICT human resources with Vietnamese universities and colleges.
The HCL Group's Vice President expected to get support the Ministry of Information and Communication while investing in Vietnam.
The Vietnamese deputy minister believed that HCL will contribute to creating job opportunities in the digital field and an opportunity for Vietnamese employees to join the global supply chain.
Earlier HCL sought approval to establish an information and technology centre in Ho Chi Minh City, which will provide training for about 10,000 IT engineers over the next five years, reported Viet Nam News.
Hot news of the day
Latest news