Gucci and FACEIT launch Gucci Gaming Academy
Bao Trung
Wednesday |

05/25/2022 15:34
---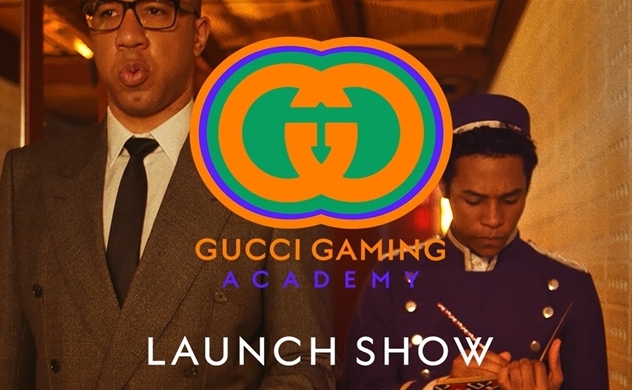 Source: FACEIT
Esports tournament organiser and platform FACEIT has announced a partnership with high-end luxury brand Gucci.
As part of the deal, both entities have launched the Gucci Gaming Academy, a development programme designed to enhance skills through dedicated coaching sessions and teamwork activities.
The academy will also focus on the increasing amount of mental and physical issues coming from the pressure of in-game performance and online scrutiny.
Nicolas Oudinot, EVP of New Business and CEO of Gucci VAULT, commented: "Gucci is at the forefront of the luxury industry's foray into the world of gaming and as part of our mission to build meaningful relationships with communities in a genuinely authentic way.
"We are dedicated to supporting the up-and-coming generations of players to help manage the challenges they may face as a result of participating in esports."
The Gucci Gaming Academy is kicking off with four CS:GO players who are already competing in the FACEIT Pro League (FPL), with the intention of adding more members over time.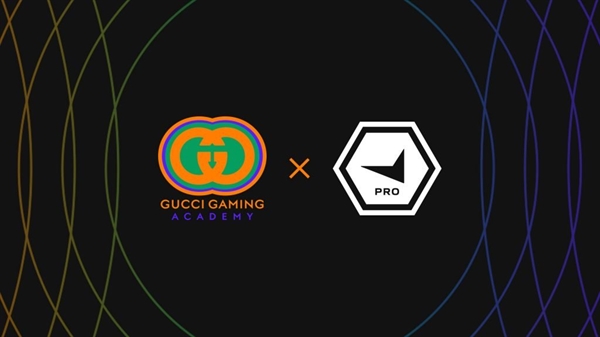 Source: FACEIT
Candidate selection will not only be based on in-game performance but also on interviews to assess players' personal values and soft skills. Players will be part of the Academy for up to one year, or until they are signed to a team.
Ambassadors of the Gucci Gaming Academy include commentator James Bardolph and retired CS:GO professional gamers Christopher 'GeT_RiGhT' Alesund and Stephanie 'missharvey' Harvey. They will also act as mentors to the academy players, having one on one sessions with each talent monthly.
As part of the programme, Gucci and FACEIT will also work with the World Health Organisation (WHO) to find ways to support all gamers involved to improve their gameplay while prioritising health and safety. This will include mental and physical health, and fighting misinformation online, among other topics.
Michele Attisani, Co-Founder and CBO of FACEIT, added: "The Academy will offer a clear path to pro structure connecting the dots between the FACEIT Pro League, education and well-being. The physical and mental demands on players looking to compete at a professional level are high.
"Supporting and empowering young esports talent is at the core of FACEIT's values and through our shared vision with Gucci, we hope the Academy helps equip the role models of tomorrow."
Source: Esportsinsider
Same category news