English-learning app ELSA gets $23m in Series C funding
Xuan Thinh
Wednesday |

09/13/2023 15:10
---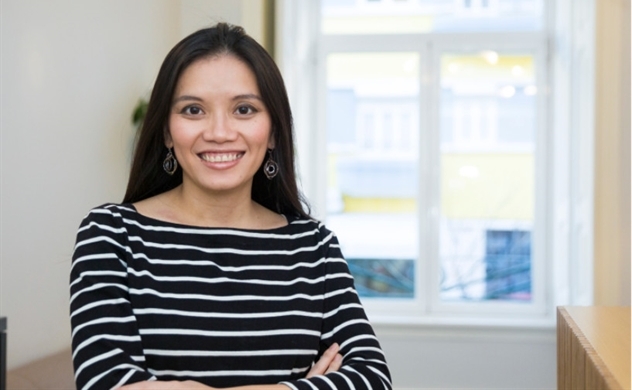 Vu Van, co-founder and CEO of AI-powered English language app ELSA
The English language learning platform ELSA said it has raised $23 million in Series C funds, bringing ELSA's total raised so far to $60 million, according to TechCrunch.
UOB Venture Management led the funding round, and UniPresident, Aozora Bank, Vietnam Investments Group (VIG), and the Development Bank of Japan (DBJ) also took part. Gradient Ventures, which is Google's AI-focused fund, Monk's Hill Ventures, and Global Ventures all came back as partners. 
Clarissa Loh, a senior director at UOB, joined ELSA's board of directors after the deal. The last time ELSA got money was in January 2021, when a $15 million Series B round of funding was announced. The startup has locations in San Francisco, Lisbon, and Ho Chi Minh City.
In an email to TechCrunch, ELSA founder and CEO Vu Van said that the money would be used "to support and grow our platform and expand our global offering." For example, the funding would be used "to grow further in Taiwan with our new investors, expand to the Middle East and Turkey, build on our success with students in Japan, and increase our focus on B2B." English is the most important skill for most jobs around the world, and we want to help more people improve their English skills so they can join the global job market.
ELSA, founded in 2016, offers personalized speaking lessons, test preparation, and a speech analyzer, along with a voice-based AI tutor featuring role-play scenarios. Artificial intelligence is expected to pave a new way forward for the education industry.