Bankograph partners with CAB to develop social media targeting gen Z
Khanh Minh
Tuesday |

11/16/2021 09:00
---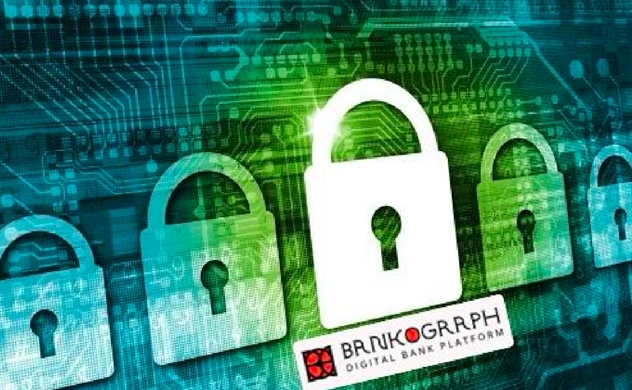 Bankograph partners with CAB to develop social media targeting gen Z. File photo
Singapore-based AI powered digital payment solution provider Bankograph has announced a partnership with the Cambodia Asia Bank (CAB) to develop a social media messenger platform targeting generation Z.
The partnership opens an opportunity to develop and deliver digital banking services with an aim to attract generation Z through the tech firm's innovative BeeZee social media messenger platform.
This offers a huge opportunity for the new social media to tap into this fast-growing segment, according to a statement from Bankograph. BeeZee has active relationships with banks across Indochina and will be rolling BeeZee across the region in 2022 and go global in 2023.
It will provide the bank with many opportunities for both its existing and new clients, it will be able to transact in ways that they have become accustomed to rather than through the traditional ways of banking which are fast becoming a thing of the past.
"This is something we have been working on for a while, we are very excited about working together with CAB and providing them with innovative and world-class services," said Alexander Gold, CEO at Bankograph.
Bankograph is well-poised to provide the bank with technology products and that's on top of its innovative BeeZee social media messenger platform, he added.
Meanwhile, Dwaipayan Mitra, COO at Cambodia Asia Bank was said he was excited to work with a leader in digital financial services, Bankograph. The bank not only target to deliver innovative financial products and services through the partnership, but also to develop an online presence and brand as a market leader that delivers world class innovative banking services to clients.
Bankograph is a Singapore Fintech company, which owns and operates digital banking platform and has developed an innovative third-party credit card management platform.
The company is one of the fastest growing digital banking and finance companies in Indochina countries, provides a range of innovative point-of-sale payment and credit management solutions to financial institutions.
Cambodia Asia Bank, a commercial bank in Cambodia commits to build a strong and sustainable financial future for bank's customers and constantly strives to create opportunities and value through innovative products and services.
Same category news