Tech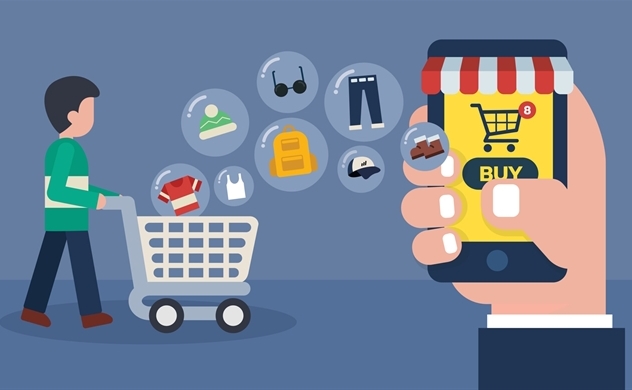 Viet Nam is among Top five countries recording the highest e-commerce growth in the world, according to the Center for E-commerce Development under the Viet Nam E-commerce and Digital Economy Agency (iDEA).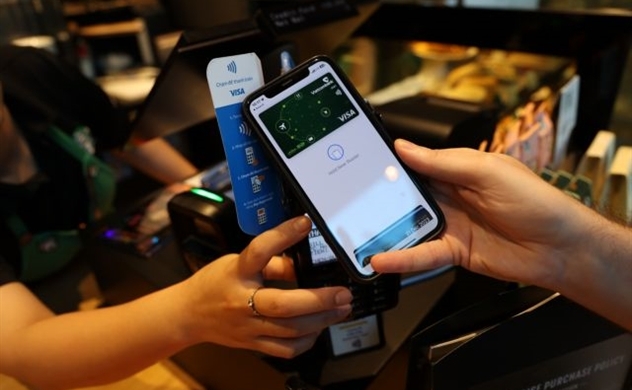 The digital payment system, Apple Pay, developed by Apple, has expanded its reach to Vietnam, making it the third nation in Southeast Asia to support this service, following Malaysia and Singapore.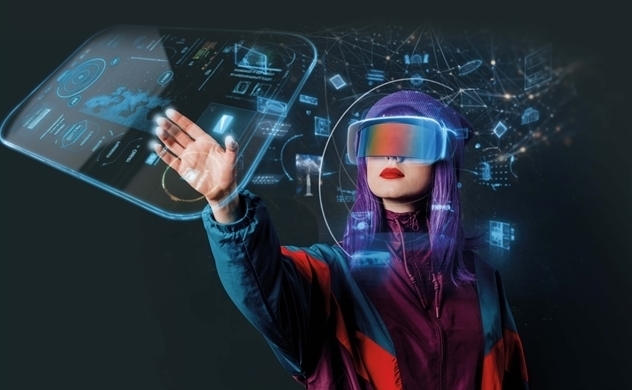 Social networks, the internet, and artificial intelligence... are the technology platforms that support Gen Z to become the true power of the digital economy.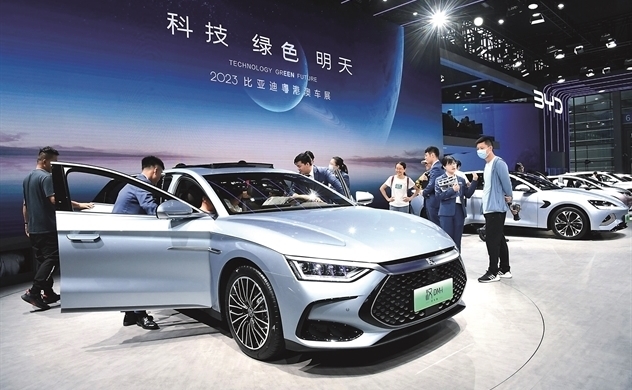 Though accepting failure, Chinese automakers continue with the goal of conquering the Vietnamese market.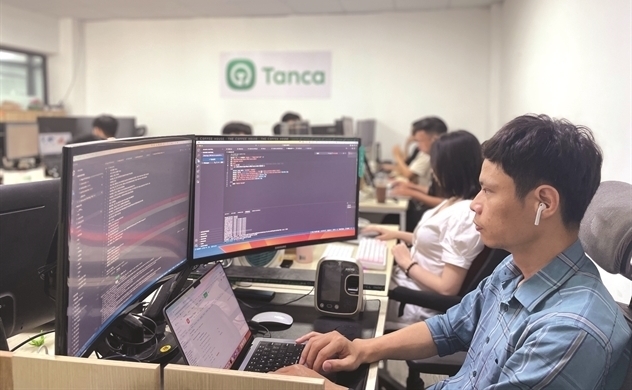 Tanca, a time and attendance management platform, is planning to go out into the world.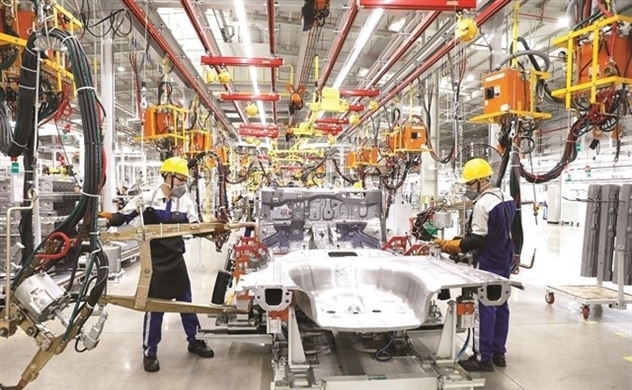 To become global suppliers, Vietnamese domestic enterprises must be consistent with the management culture and business philosophy of global manufacturers.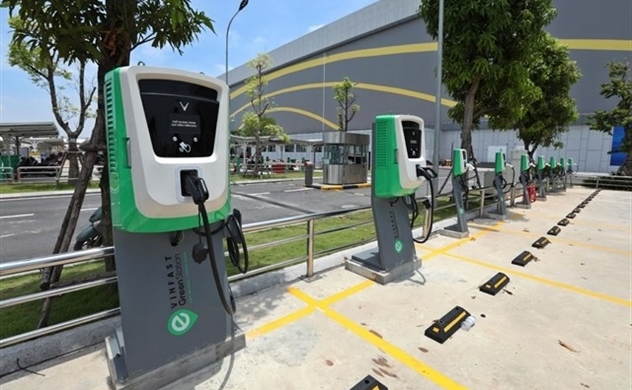 Buyers of electric vehicles (EVs) could receive an incentive totalling 1,000 USD per purchase.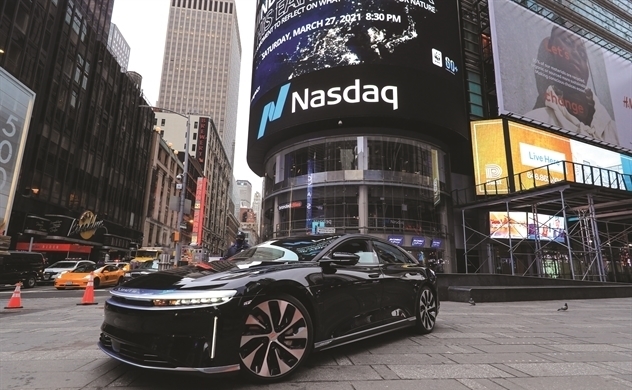 Numerous businesses in the electric vehicle industry that went public through mergers with "blank-check" companies have filed bankruptcies.