Tech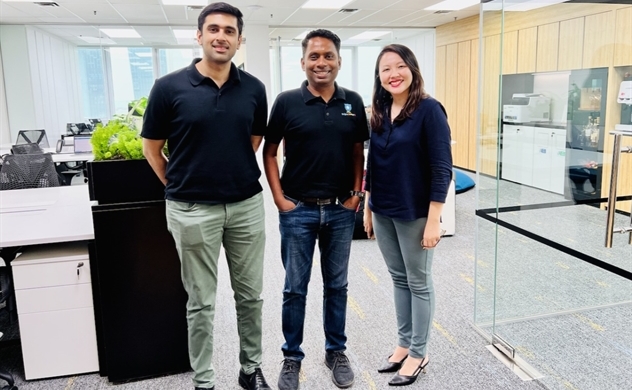 Global edtech platform, BrightCHAMPS, has announced the acquisition of Singapore-headquartered Schola, a live-learning platform for kids to master communication and English skills, in a $15 million cash & stock deal.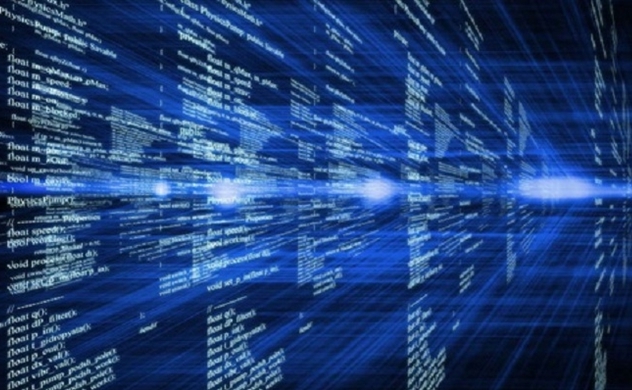 Enterprises in Southeast Asia are on the radar of cybercriminals with 67% of them confirming that they have become victims of ransomware attacks, according to the latest survey by cybersecurity firm Kaspersky.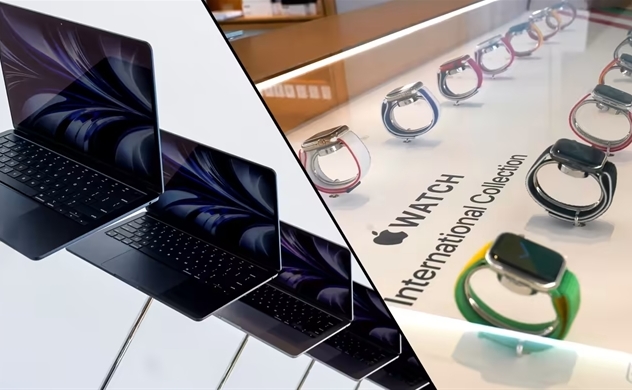 Apple is in talks to make Apple Watches and MacBooks in Vietnam, marking a further win for the country as the U.S. tech giant looks to diversify production away from China.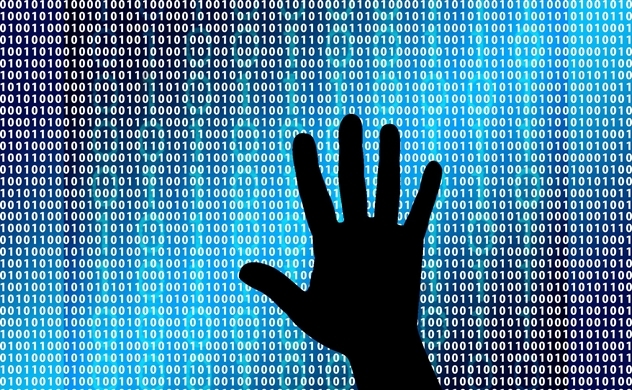 The average cost of a cyberattack has climbed to a record high of $2.87 million in 2022 in six ASEAN countries including Vietnam, according to the latest report commissioned by IBM Security.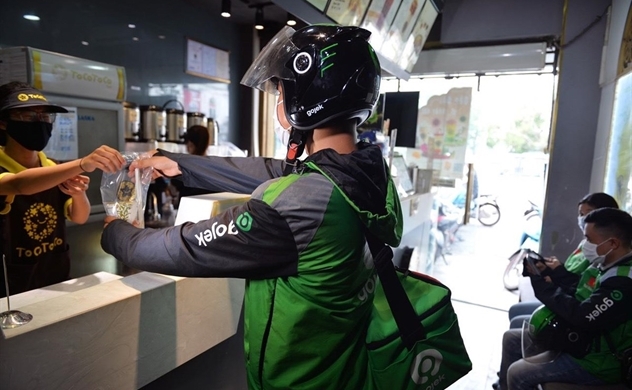 The total number of online food ordering on GoFood in the half of 2022 increased by 72% compared to the previous period in 2021, according to Gojek.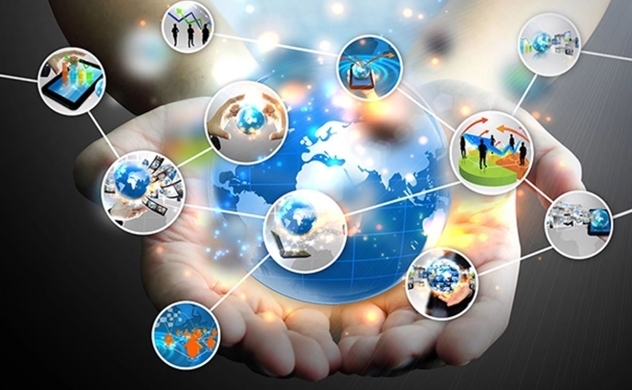 An additional 3,422 new digital firms were established in the first six months of 2022, bringing the total number of such firms in Vietnam to 67,300.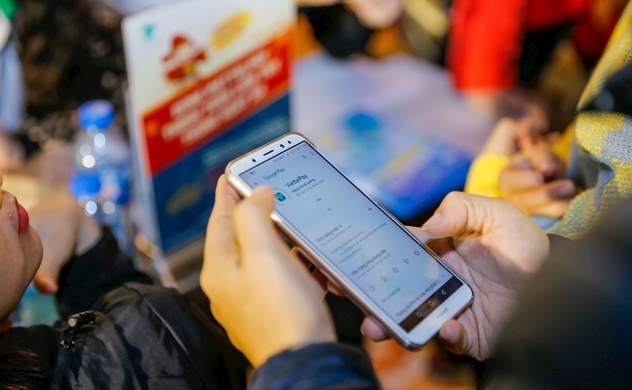 In 2022, the number of Vietnamese people buying online reach more than 51 million, up 13.5% over the prior year.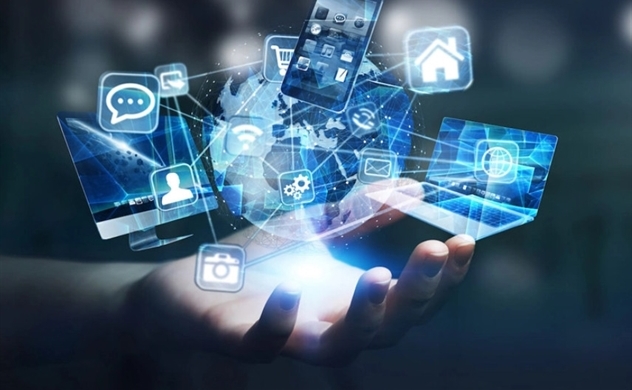 Information and communications technology companies achieved good growth, which is a bright spot in the economic picture that is gradually regaining its recovery momentum.