Tech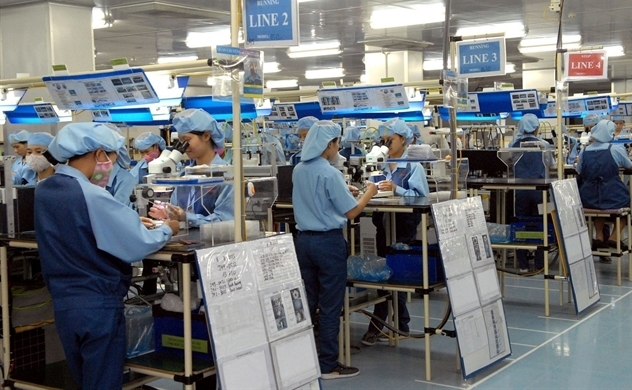 Thorough preparations, especially in human resources training, are needed for Vietnam to anticipate opportunities of the semiconductor industry expected to continue growing rapidly in the coming time.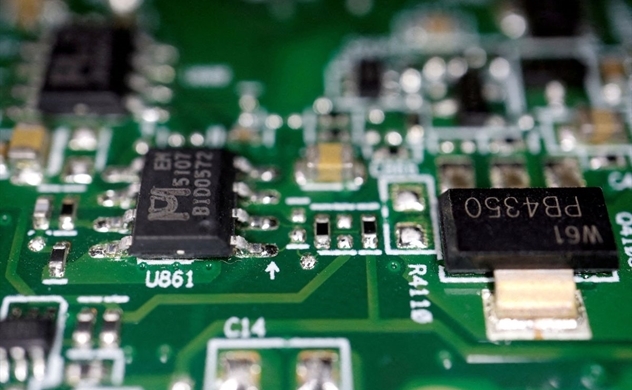 Although American industry leaders have warned about high costs, Vietnam is in negotiations with chip makers to increase investment in the nation and perhaps develop its first chipmaking factory.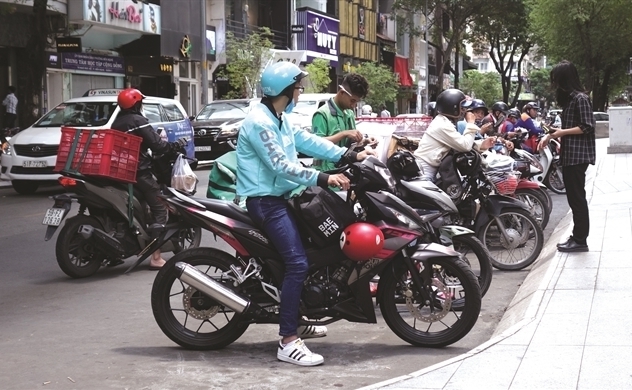 Baemin's "roller coaster" journey in Vietnam brings valuable lessons to strategists in today's digital era.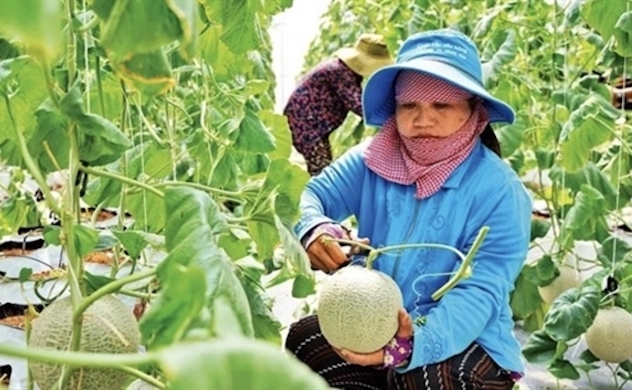 The good news is that the production value per hectare of agricultural land in HCM City has been increasing steadily.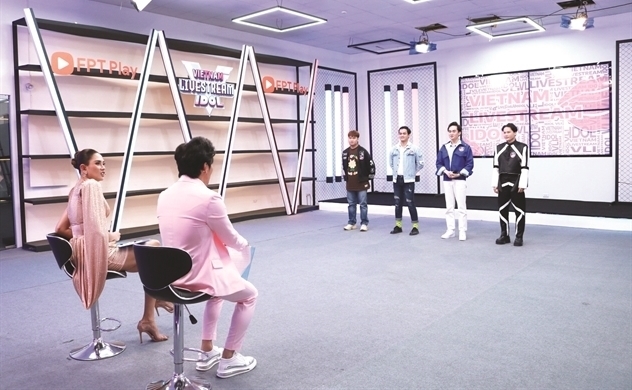 Livestreamers may face fierce competition not only from in-person colleagues but also KOLs created by artificial intelligence technology.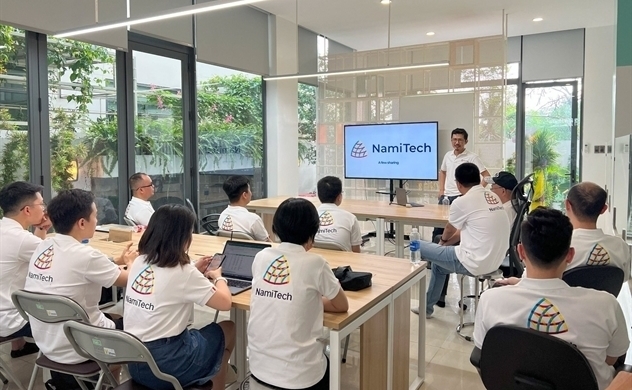 Vietnamese brokerage firm Thien Viet Securities (TVS) has led a $2-million funding round in a local artificial intelligence technology startup Namitech.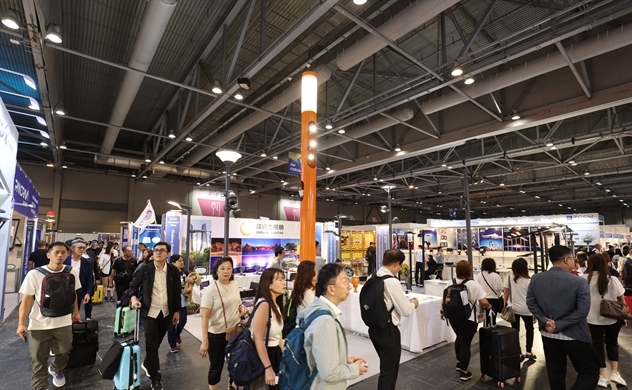 Connected Lighting zone debuts at Autumn lighting fair, showcasing smart-lighting products and solutions.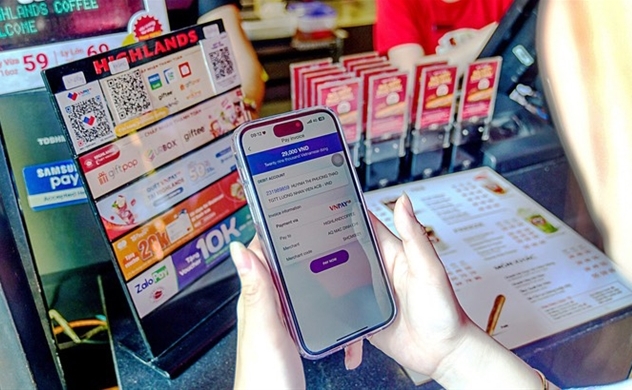 SBV has outlined its plan to mandate the use of face authentication as a security measure for all money transfers starting April next year to protect bank accounts.