Ho Chi Minh City accelerates $2bln Metro No.2 project construction
Bich Phuong
Thursday |

06/25/2020 15:53
---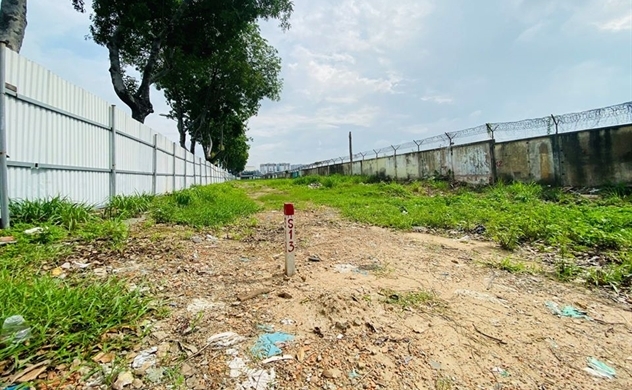 The 10-year-delayed metro line that runs through six districts in Ho Chi Minh City has proved faster progress, following the recent handover of a land plot from Tan Binh district.
The Metro No.2 project, which goes through six districts, including 1, 3, 10, 12, Tan Binh and Tan Phu, has a total length of over 11 kilometers. The underground section is about 9.2 km long.
The metro line has nine underground stations, one ground station and a depot at Tham Luong in District 12.
Tan Binh district has 314 households and 42 organisations involved in land acquisition agreements, according to the Management Authority for Urban Railways. The district has its grass-root authorities to speed up land clearance.
According to the the authority, the Metro No. 2 project will be built between 2021 and 2026. Total project investment is over $2 billion mobilised from ADB, KfW, EIB and State budget.
At the end of 2026, Metro No. 2 is expected to welcome 140,000 passengers per day during the first phase and 400,000 passengers per day during the second phase.
The metro line will be connected with the ben Thanh – Suoi Tien line, which is currently under construction and expected to be open next year.
► Ho Chi Minh City considers pre-feasibility study for $1.66bln metro line No.5
► Ho Chi Minh City seeks gov't approval to build third metro line worth $3bln
Same category news