A $5.4 billion mega-city project near Hanoi awaits government's approval
Le Chi
Thursday |

03/05/2020 16:01
---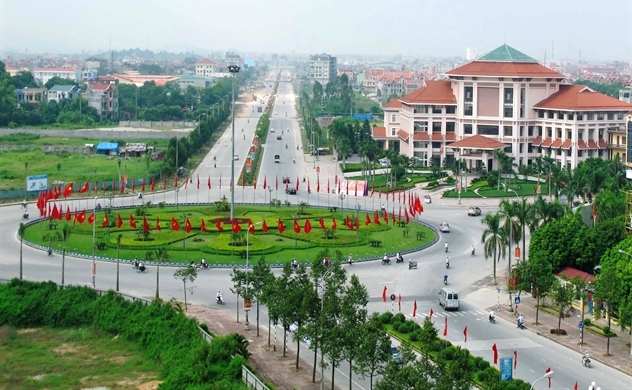 Photo courtesy of Bac Ninh province's news portal.
The government of Bac Ninh is seeking approval to build a $5.4 billion mega-city to promote ecological tourism, resort, entertainment, and residential areas on 1,700 hectares of land in Tien Du district.
The provincial People's Committee has submitted the project proposal to Prime Minister Nguyen Xuan Phuc for developing the city which is projected to accommodate 80,000 residents.
The city with several areas including multifunctional urban center, square, parks, theme parks, outdoor sports area, trade and services; residential areas, ecological resorts, agricultural villages will be developed under two phases. 
Between 2020 and 2025, the investment will be focused on technical infrastructure, parks, entertainment areas and a part of residential area. Implementation time is from 2020 - 2025.
After 2025, urban areas including public works, high-rise and low-rise housing areas, technical and social infrastructure system will be built.
After getting government's approval, the provincial leaders will organize bidding to select investors deploying project.
Source: VietnamFinance
Same category news
Hot news of the day