Real Estate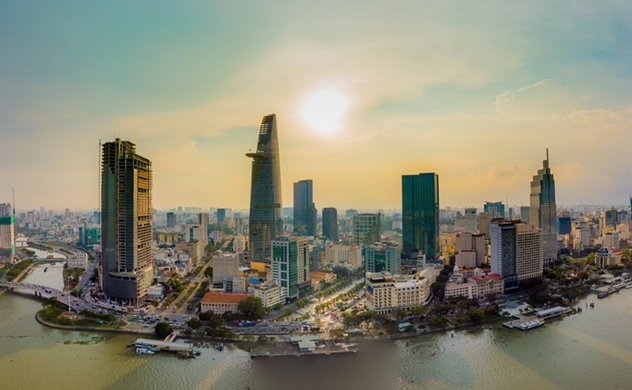 Viet Nam's real estate market continues to attract foreign investors because of its growth potential, especially Korean investors.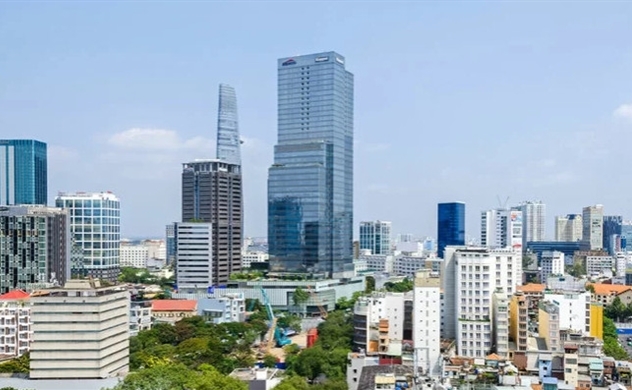 District 1 in downtown Saigon recorded the highest real estate listing prices in Q3 due to limited supply, a new report says.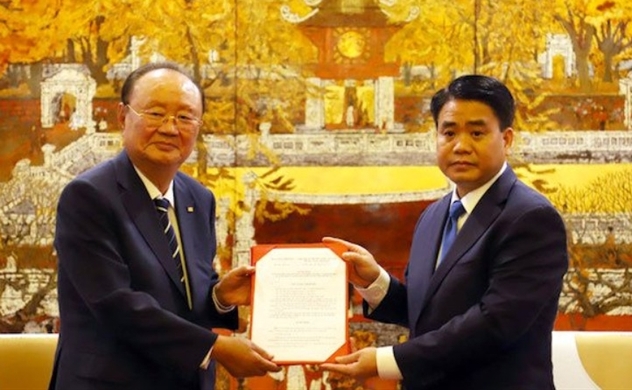 Charmvit Group is the first company to receive investment licence for a horse-racing track in Vietnam.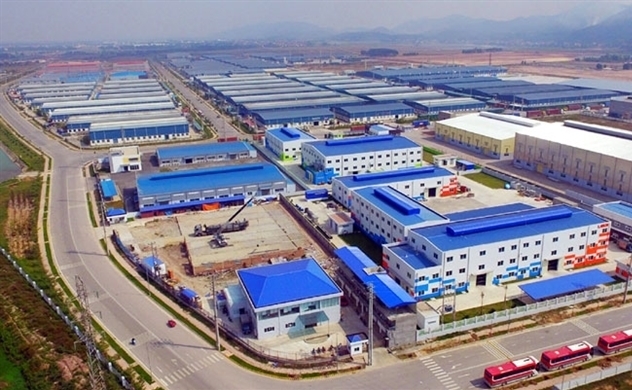 Foreign developers are enhancing the investment in Vietnam's industrial real estate to seize huge opportunities in the Southeast Asian country.