Real Estate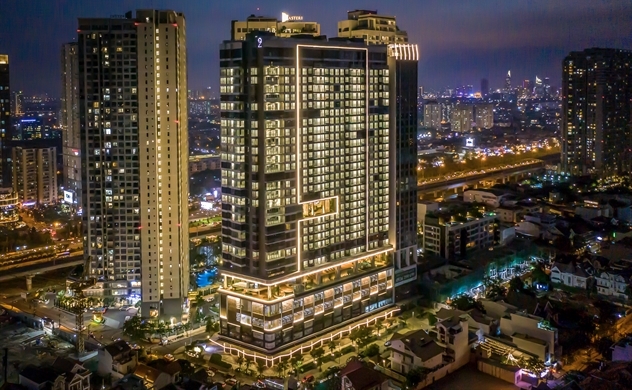 Frasers Property, a Singaporean multinational real estate and property management company, was reported to be ready to handover its mixed-use Q2 Thao Dien to residents.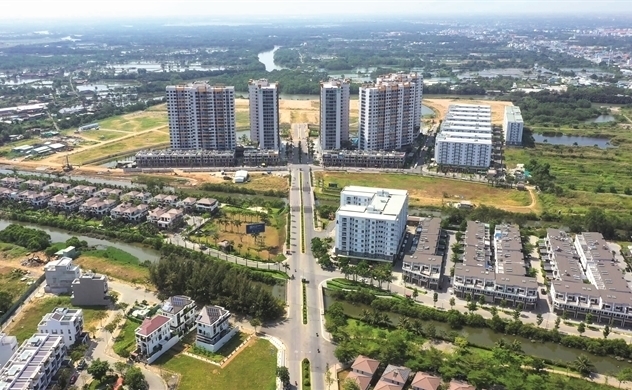 The COVID-19 pandemic has made 2020 a challenging year for global and Vietnam's economy particularly. In the difficult context, Nam Long Group conducted a series of M&A in the real estate market.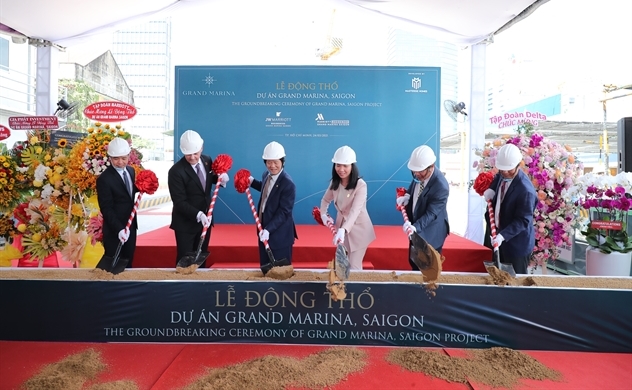 Masterise Homes held the groundbreaking ceremony of the Grand Marina, Saigon, the first ever JW Marriott and Marriott Branded Residences in Vietnam, in downtown of Ho Chi Minh City.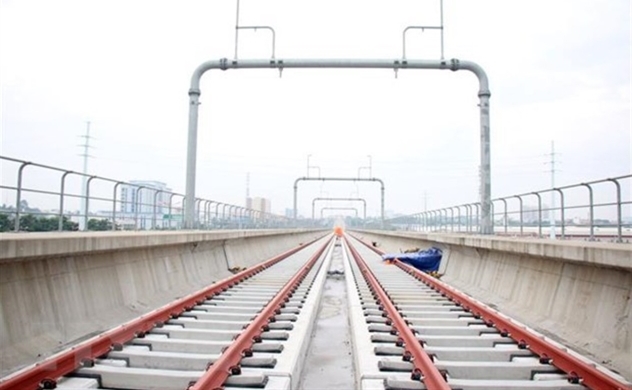 The Export-Import Bank of the Republic of Korea is seeking Ho Chi Minh City government's approval to conduct an investment study for Phase 2 of Metro Line No. 5.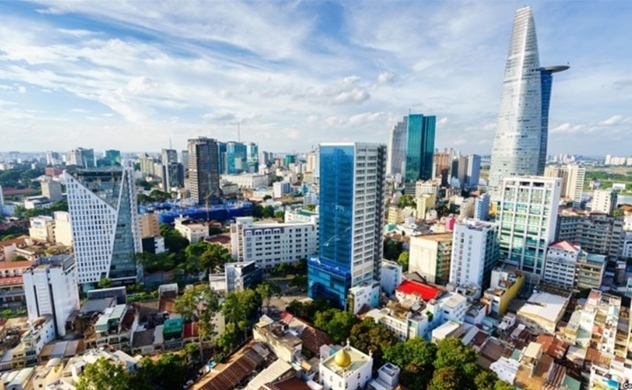 Real estate prices in 2021 are expected to increase by 10 per cent over the previous year, said Nguyen Van Dinh, deputy general secretary of the Viet Nam Real Estate Association.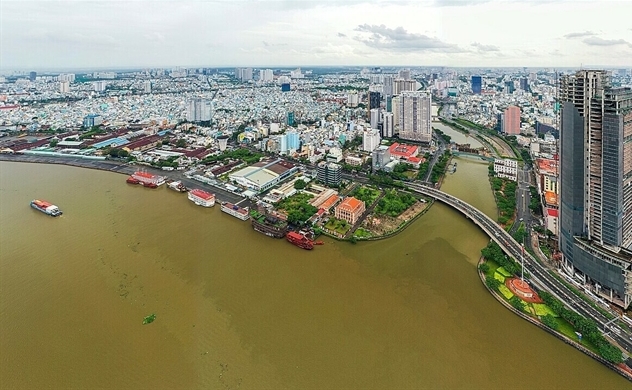 Ho Chi MInh City will not allow construction of high-rises in seven districts if there are no plans for corresponding technical and social infrastructure.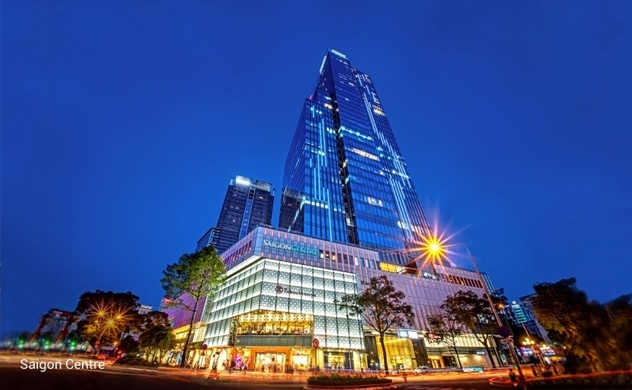 Keppel Capital Holdings and Keppel Land, arms of Keppel Corporation have raised $400 million for the Keppel Vietnam Fund.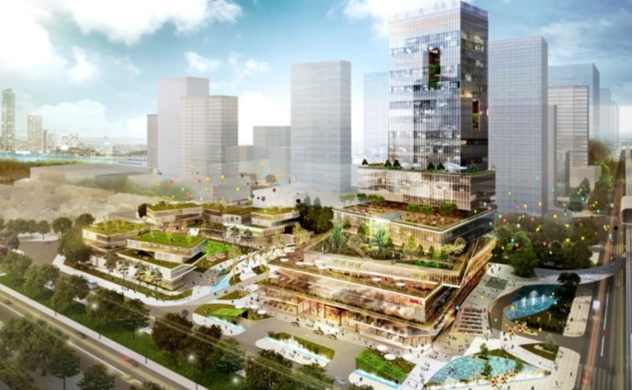 Japan's retailer Takashimaya has turned to property development in Vietnam with commercial and office projects as the company's next engine for growth amid Covid-19 pandemic, Nikkei reported.