Vietnam's per capita income projected to reach $3,900 in 2022
Xuan Thinh
Thursday |

01/06/2022 11:07
---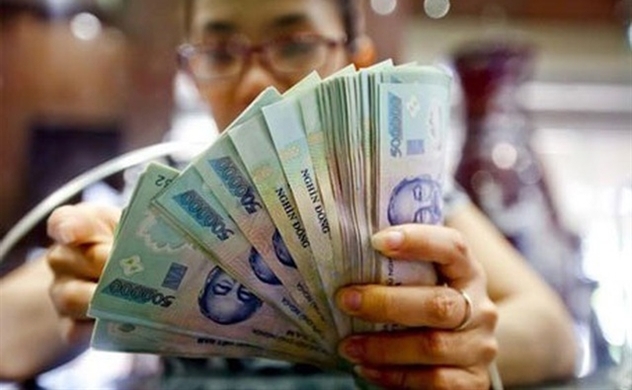 Photo: Vneconomy.vn
The government has set targets to achieve a GDP per capita of $3,900 in 2022, with GDP growth of 6-6.5 per cent each year.
The targets was part of a draft solution presented by Deputy Prime Minister Le Minh Khai during the National Assembly's meeting.
The per capita income target is much higher the current value. According to World Bank, in 2020, GDP per capita in Vietnam was $2,785. The GDP per Capita in Vietnam is equivalent to 21 percent of the world's average.
The country aims at a per capita GDP of $5,000 by 2025 and attaining developed status by 2045. The rate of industrial parks and processing zones with wastewater treatment systems meeting environmental standards is expected to reach 91 per cent.
However, maintaining GDP growth at 6-6.5% is the main goal of the government. In order to achieve the target, he suggested to focus on reviving and promoting production; enhancing exports; and taking full advantages of public-private resources to expand the infrastructure system.
The processing and manufacturing sector accounting for 25.5-25.8 per cent of GDP, an average consumer price index growth of 4 per cent, an average growth rate of labour productivity of 5.5 per cent, and labour force in agriculture accounting for 27.5 per cent of the total social labour force.
The country expects to raise trained labor force to 67 percent, keep urban unemployment rate below 4 percent, and achieve multilateral poverty reduction rate of 1-1.5 percent.
In addition, the number of doctors per 10,000 inhabitants would be 9.5 while up to 73% of communes meet the criteria set for new-style rural areas, according to the plan.
The deputy prime minister also highlighted the importance of efficient land and resource management and use; environmental protection; preventing and combating natural catastrophes; and adapting to climate change.