Vietnamese purchases 12 tons of gold in the third quarter
Bao Dai
Wednesday |

11/09/2022 09:44
---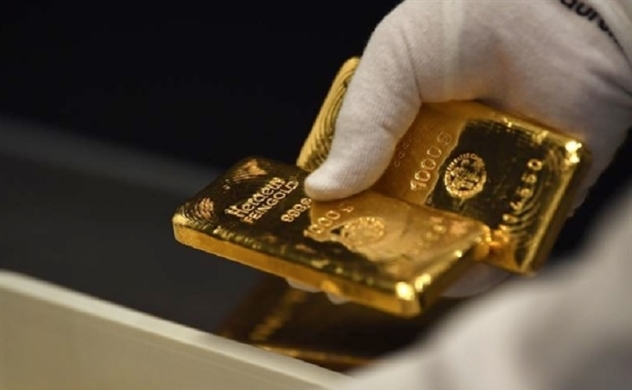 Photo: BSC
Vietnamese consumers purchased 12 tons of gold in the third quarter, increasing 264% year-on-year, according to World Gold Council analysis on trends in global and local gold demand.
The total demand for gold coins and bullion increased by 254%, from 2.4 tons in the third quarter of 2021 to 8.5 tons in the third quarter of 2022. The demand for jewelry climbed by 290%, from 0.9 tons in the third quarter of 2021 to 3.5 tons in the same quarter of 2022.
According to the organization, global demand for gold increased by 28% to 1,181 tons in the third quarter from the same time in 2021.
The retail market has rebounded recently, according to Phu Nhuan Jewelry Company (PNJ), and it is now gradually catching up to the growth rate of the same time in the years before the pandemic.
PNJ reported net revenue and profit after tax of VND 25,574 billion ($1 billion) and VND 1,340 billion ($53.8 million), respectively, for the last nine months, an increase of 104% and 133%, respectively, over the same period.
On November 7, in the morning, the price of gold was $1,672/ounce, down 8 VND/USD from the previous afternoon's finish.
In the domestic market, the Saigon Jewelry Company (SJC) published the price of gold bars at 66.4–67.42 million VND/tael ($2,665 - $2,706) buying in–selling out, down 300,000 VND/tael ($12) throughout the afternoon compared to the last session of the week.
Source: ZingNews
Latest news