Vietnam up 12 places in business environment rankings
Thursday |

05/25/2023 15:35
---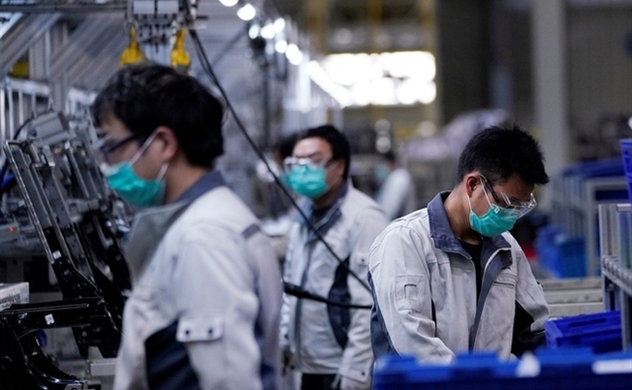 Country attracted $8.9bln worth of FDI in the opening four months of the year. Photo by VnEconomy.
Vietnam has climbed 12 places in the Economist Intelligence Unit (EIU)'s latest business environment rankings, which measure the attractiveness of doing business in 82 countries based on 91 crucial indicators.
The biggest improvements over the past year were seen in Vietnam, Thailand, Belgium, Sweden, India, and Costa Rica.
Vietnam was the overall biggest mover worldwide, climbing 12 spots, while Thailand improved by ten places and India by six.
Singapore topped the rankings.
Vietnam attracted $8.9 billion worth of FDI in the first four months of 2023, figures from the Foreign Investment Agency (FIA) at the Ministry of Planning and Investment show.
There were 750 new projects granted investment licenses with capital of over $4.1 billion, up 65.2 per cent and 11.1 per cent, respectively, year-on-year.
Source: VnEconomy