Vietnam to issue e-visa to citizens from 80 countries since July
Quang Minh
Tuesday |

05/26/2020 22:46
---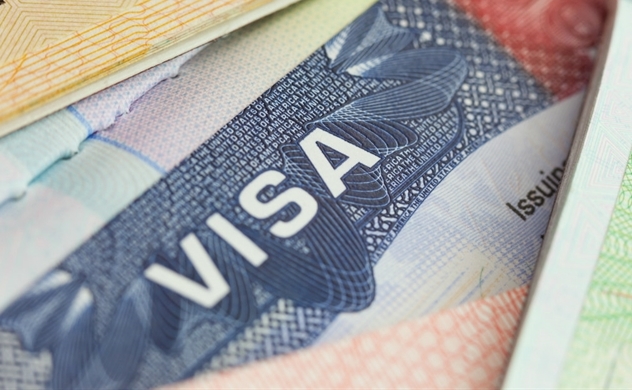 The Government of Vietnam plans to issue e-visa to citizens from 80 countries since July 1 this year, government news portal cited latest Resolution No. 79.
These countries are: Argentina, Armenia, Azerbaijan, Ireland, Iceland, Austria, Poland, Belarus, Belgium, Portugal, Bosnia and Herzegovina, Brazil, Brunei Darussalam, Bulgaria, United Arab Emirates, Kazakhstan, Canada, Qatar, Germany, Chile, Colombia, India, Czech Republic, Andorra, Liechtenstein, Monaco, Croatia, Cuba, Denmark, Cyprus, Timor Leste, Estonia, Georgia, Republic of Korea, United States of America, Hungary, Greece, Italy, Latvia, Russia, United Kingdom of Great Britain and Northern Ireland, Lithuania, Luxembourg, Micronesia, Malta, Macedonia, Mexico, Myanmar, Moldova, Mongolia, Montenegro, Nauru, Japan, New Zealand, Australia, Palau, Panama, Finland, France, Fiji, Philippines, Marshall Islands, Salomons Islands, Romania, Western Samoa, San Marino, Serbia, Spain, Sweden, Switzerland, China (including Hong Kong SAR and Macau SAR passport holders, not apply to Chinese e-passport holders), Uruguay, Vanuatu, Venezuela, Netherlands, Norway, Slovakia, and Slovenia.
Visitors with e-visas can enter Vietnam at eight international airports, or arrive via land at 16 international border gates and via sea at 13 ports across the country.
Vietnamese visa is a kind of travel documents granted by Vietnamese competent authorities, providing permission to travel to and enter Vietnam.
An e-visa is one of visa types issued to foreigners by the Vietnamese Immigration Department via electronic system. Vietnam E-visa is valid for maximum of 30 days, single entry.
Source: VGP
Latest news
Reuters | Alexandra Alper, Humeyra Pamuk