Vietnam to administer Nano Covax vaccine to the public early 2022
Khanh Minh
Friday |

04/09/2021 11:24
---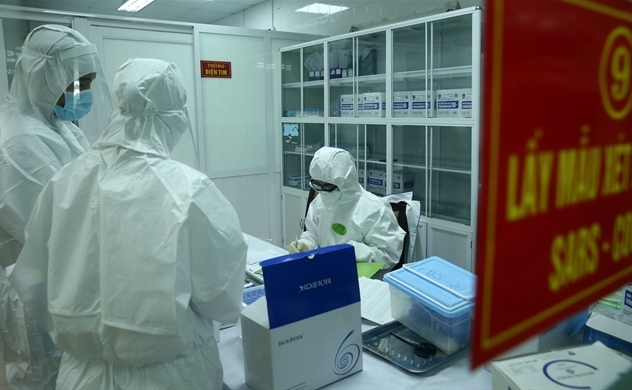 Illustrative image
Vietnam has completed the second phase of the human trials of Nano Covax, a homegrown COVID-19 vaccine, the Vietnam Military Medical University said on February 8.
On February 26, the first shot of the Nano Covax vaccine pilot programme, phase 2 was administered both at the Military Medical Academy (Hanoi) and the Ben Luc District Medical Centre (Long An province). The total number of participants in the phase 2 trial in both units was 560.
In the second phase of the trial, volunteers only stayed at the injection site for 60 minutes after injection to have their health monitored, instead of 48 hours. Volunteers then went home and were supervised by local medical forces.
Experts have said Nano Covax has proven safe and effective against the coronavirus SARS-CoV-2, even its new variants.
Most of the volunteers are in a stable condition after vaccination. Only a few had light injection site pain or fever, both of which disappeared after one to two days.
The third phase will see the engagement of more than 10,000 volunteers, beginning in August. If the results are good, Vietnam would administer the vaccine to the public in early 2022.
Source: Nhan Dan
Hot news of the day