Vietnam to accelerate coal imports to tackle foreseen power shortage
Xuan Thinh
Tuesday |

11/12/2019 12:50
---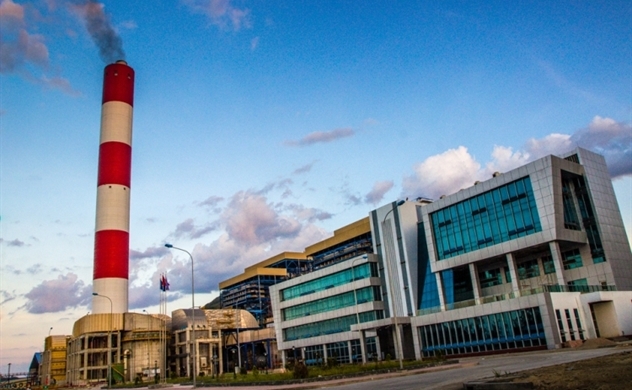 Photo: petrotimes.vn
Vietnam is expected to import 20 million tons of coal in 2020 and 35 million tons in 2035 to meet increasing demands at thermo-power plants.
Minister of Industry and Trade Tran Tuan Anh chaired Monday emergency meeting to seek solutions for foreseen power shortage upon reports saying hydropower plants are facing inadequate water from unfavorable weather conditions.
Earlier, at the National Assembly's meeting session, Prime Minister Nguyen Xuan Phuc warned to remove officials who let power shortage situation happens.
The country is expected to face huge power shortage during 2020-2023 period.
In 2019-2020 period, the electricity system can meet the electricity demand for socio-economic development. The electricity system does not has reserved power source in 2020.
With an averaged annual GDP growth of 8.6%, the country could face 6.6 billion kWh power shortage by 2021. The shortages will be severe with 11.8 billion kWh in 2022 and 15 billion kWh in 2023, according to the Department of Electricity and Renewable Energy under Ministry of Industry and Trade.
Southern region will be seriously affected area, with 3,7 billion kWh shortage in 2021 and nearly 10 billion kWh in 2022. In 2023, the region could face a severe power shortage of 12 billion kWh, ministry says.
Recently, several power plant projects have been built behind schedule, causing electricity shortage potential. The minister requested relevant agencies to review the legal framework and accelerate the construction.
Same category news
NYT | Chau Doan, Livia Albeck-Ripka