Vietnam succeeds in cultivating Wuhan coronavirus, a step toward quick test and vaccine
Luu Van Dat
Friday |

02/07/2020 13:28
---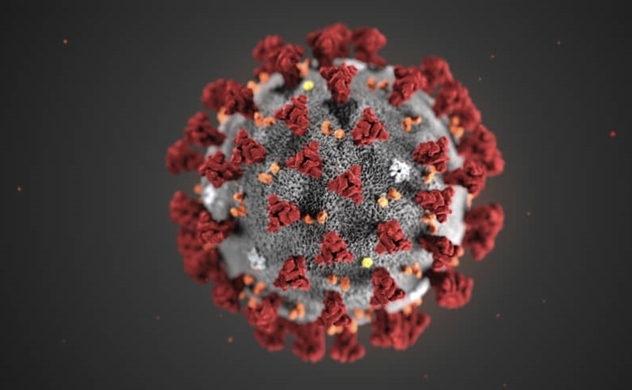 This illustration shows the 2019 Novel Coronavirus (2019-nCoV). | AP
Vietnam's Central Institute of Hygiene and Epidemiology said Friday that it has succeeded in cultivating and isolating the new coronavirus, which has been killing 638 people.
It is expected that the isolated virus will enable doctors to perform quick diagnosis by shortening testing time for patients and develop a vaccine or drug against the virus, according to a posting on government's Facebook page.
Isolating coronavirus strain in laboratory, Vietnam will be able to test thousands of suspected cases in a day.
Currently, Vietnam has more than 1,000 people returning from China and nearly 500 people having close contacts of people infected with the virus are under quarantine, monitor, or awaiting for test results.
According to Ministry of Health, Vietnam ensures enough biological products for testing.
As of February 7, Vietnam recorded 12 cases of coronavirus infection. Of them, 2 Chinese nationals, 5 Vietnamese citizens have returned from Wuhan, 1 Vietnamese citizen having close contact with 2 Chinese, a Vietnamese-American citizen who came to Vietnam and a person having close contact with patient.
► Cross-border trade with China resumes amid novel coronavirus fears
► Vietnam has confirmed 12 cases of the coronavirus in 4 localities
Hot news of the day