Vietnam sees growth in energy imports, despite overall imports drop
Xuan Thinh
Tuesday |

05/30/2023 10:14
---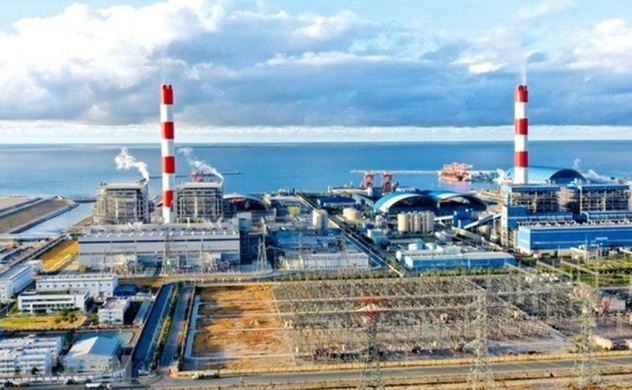 Vinh Tan 3 Thermopower plant. Photo: VNA
Despite a drop in overall imports in Jan-May period, Vietnam's imports of crude oil, coal, and gas rose significantly, according to latest data from the General Statistics Office.
Crude oil imports surged 39.9% to 4.66 million tones in the reviewed period, while coal imports rose 27.9% to 15.56 million tones.
The figures contrast a 17.9% decrease in the economy's overall imports in Jan-May period, Reuters found.
The majority of coal imports went to power plants. Coal is expected to be a vital source of energy for Vietnam, a regional industrial powerhouse, until 2030, when it will be gradually phased out.
After more than a decade of building, it finally opened one of its largest coal-fired power plants, the 1.2-gigatonne Thai Binh 2, in April.
The surge in energy imports comes as Vietnam warned earlier this month that the national power grid will be stressed this year, with demand expected to jump dramatically owing to expected heatwaves.
Because water levels at certain hydroelectric dams were lower than usual, officials reduced public lights.
The GSO reported that liquefied petroleum gas imports increased 29.8% year on year to 914,000 tones over the five-month period.
According to the GSO report, Vietnam exported 1.2 million tones of crude oil over the period, an increase of 17.1%.
Vietnam has been selling some of its premium low sulphur Bach Ho crude oil while importing cheaper crude for its two refineries.