Vietnam considers to develop nuclear power after 2035
Xuan Thinh
Thursday |

07/09/2020 10:35
---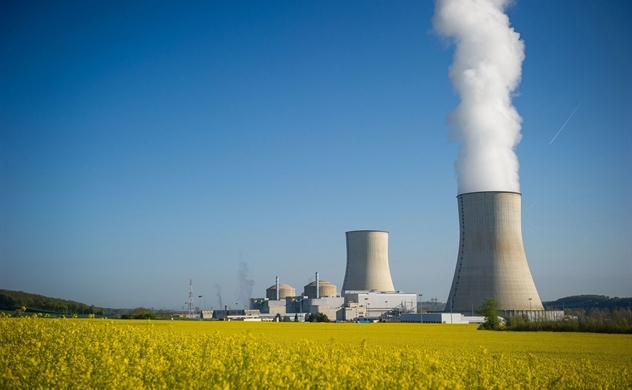 Illustrative. Photo: yale.edu
Industry officials proposed a new electricity generation plan that allows the development of nuclear power after 2035, VnExpress cited information from Wednesday conference held by Ministry of Industry and Trade.
According to the plan, the country's nuclear power generation capacity is projected at 1,000 MW in 2040. The capacity is expected to increase five times by 2045 to 5,000 MW.
Four years ago, Vietnamese legislators voted to abandon plans to build two multi-billion-dollar nuclear power plants with Russia and Japan in Ninh Thuan provinces over low demand forecasts, rising costs, environment and safety concerns.
The Ninh Thuan atomic energy project was scheduled to have a total capacity of over 4,000 MW. Russia's Rosatom and a consortium of Japanese firms led by private utility Japan Atomic Power were due to build the plants, Reuters reported.
In 2018, former Minister of Science and Technology Nguyen Quan said that the traditional energy sources were exhausted and the country needs to think of an alternative type of energy which is nuclear power.
Vietnam, which is among the fastest-growing economy in Asia, is in high power demand for growth. Last year, the country reported 7.02 percent GDP growth. This year, despite global gloomy situation, its government expects 4 percent growth.
Asian Development Bank forecast Vietnam's economy to grow 6.8% in 2021.
► Vietnam in deals to buy 1.5 billlion kWh of electricity annually from Laos
► Coal-fired power plants may cost Vietnam $7-9 billion in health bills
► Vietnam encourages all economic sectors to join power generation
Same category news