Textile and footwear exports reach a new record of $71 billion in 2022
Thanh Truc
Wednesday |

01/18/2023 14:55
---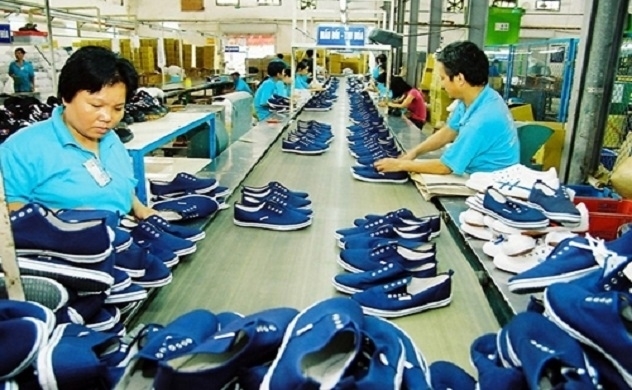 Photo: Internet
Textile, garment, and footwear had remarkable export turnovers of $44 billion and $27 billion, respectively, according to Vietnam Textile and Apparel Association (Vitas) and Vietnam Leather, Footwear and Handbag Association (Lefaso).
According to the chiefs of the two organizations, 2022 is a difficult year for the sector due to downward global economic pressure and high inflation in many major nations, resulting in a fall in demand for textiles, garments, and footwear.
Especially, in the second half of the year, difficulties and inflation affected global purchasing power, causing orders of businesses to drop. However, the textile and footwear industry still achieved double-digit growth.
Although the textile and footwear sector met its production, business, and export objectives for 2022 with strong growth, this does not ensure that it will continue to develop in 2023.
In most of Vietnam's key markets, such as the United States and the European Union, high inflation impacts non-essential goods consumption. Furniture, textiles, footwear, electronics, plastic, and plastic goods are the most affected export industries.
However, both industries have set strong growth targets for 2023, with the textile and garment industry aiming for $46-47 billion in exports and the leather and footwear business aiming for $27-28 billion.