Remittances to Vietnam expected to reach $14 bln in 2023 and $14.4 bln in 2024
Xuan Thinh
Tuesday |

11/21/2023 14:56
---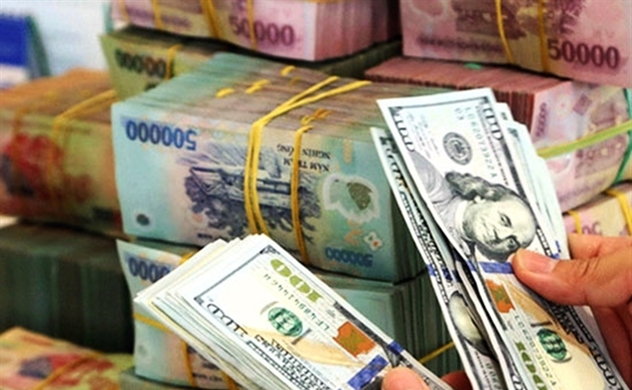 Photo: VGP
Remittances to Vietnam have increased since the outset of 2023 and are expected to reach $14 in the rest of the year.
As of end of September, the southern economic hub had absorbed more than $6.68 billion in remittances, a year-on-year surge of 40 percent and equivalent to 101.3 percent of 2022 figure, according to Deputy Director of the State Bank of Vietnam's Ho Chi Minh City Branch Nguyen Duc Lenh. 
The foreign exchange and monetary markets have been supported by the steady increase in remittance inflows, even in the face of strong currency fluctuations and elevated rates of inflation in various nations.
Over the last five years, Ho Chi Minh City has been a leading beneficiary of remittances, accounting for 44.1 percent of total remittances in 2018, 48 percent in 2019, 53.8 percent in 2020, 52.8 percent in 2021, and 55.03 percent in 2022.
The World Bank lists Vietnam as one of the top 10 countries in the world for remittances, with over $10 billion sent there annually.
There are around 5.3 million Vietnamese people living in 130 countries and territories throughout the world, with two million having connections to or originating from the city.
Source: VGP