Five local rice firms to be inspected after imports of Indian rice surge
Bich Phuong
Tuesday |

06/29/2021 08:57
---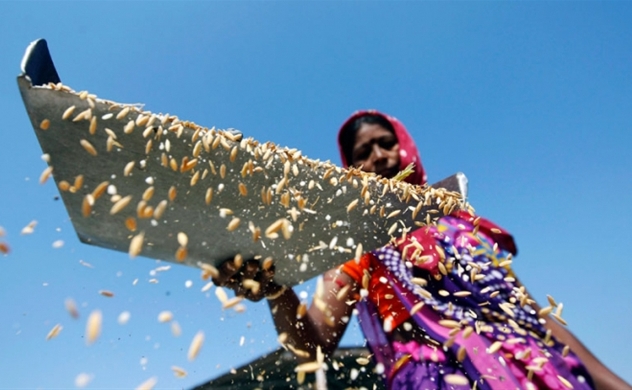 Gạo Ấn Độ nhập khẩu vào Việt Nam liên tục tăng cao so với các năm trước. Photo: obtained by danviet.vn
The Ministry of Industry and Trade has formed an inspection team to oversee the implementation of the rice import regulations at five local rice firms when imports from India rises sharply.
In the first quarter of 2021, Vietnam imported over 247,000 tons of rice worth $74.8 million from India, much higher than 76 tons and $135 million in the same period of 2020. The imports increased by more than 3,250 times in volume and approximately 554 times in value, according to data from the Indian Ministry of Trade and Industry.
Accordingly, Tan Long Group, Thuan Minh Import-Export Joint Stock Company, Loc Troi Group, Tan Dong Tien Joint Stock Company, and Khanh Tam Company Limited are among companies will undergo inspection.
The Ministry has issued an explicit document requesting that these companies send representatives to cooperate with the Ministry's inspection team at the Ministry of Industry and Trade's office in Ho Chi Minh City.
This has been the highest ever volume of rice shipped to Vietnam from India. Earlier from 2019 onwards, India's rice exports to Vietnam were limited to 500 to several thousand tons each year.
Vietnam imported 46,700 tons of rice from India in 2020, up more than 9.5 times over the previous year, and the upward trend continued in the early months of 2021.
Hot news of the day