News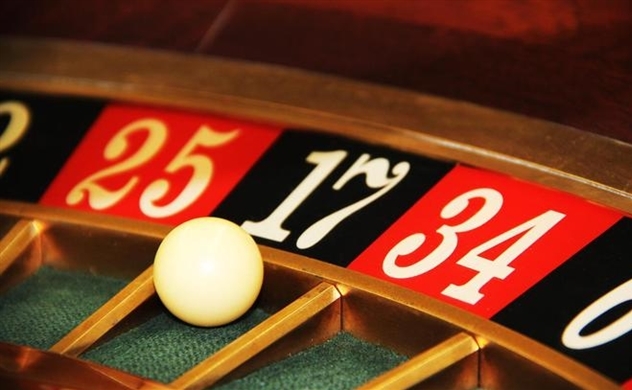 The Ministry of Finance is backing proposals by Da Nang City and Khanh Hoa Province to license two new casinos meant exclusively for foreigners.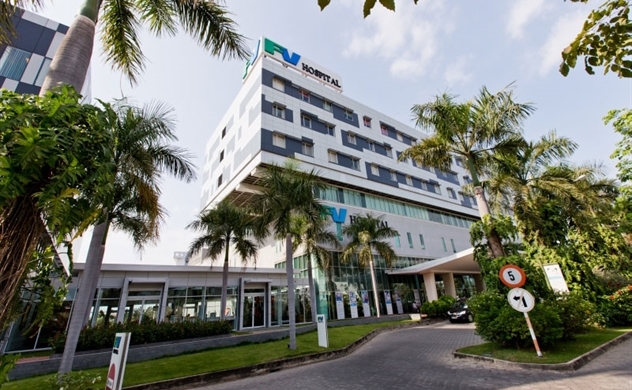 Quadria Capital, a health care-focused private equity firm, is exploring a sale of its stake in FV Hospital in Vietnam, according to people familiar with the matter.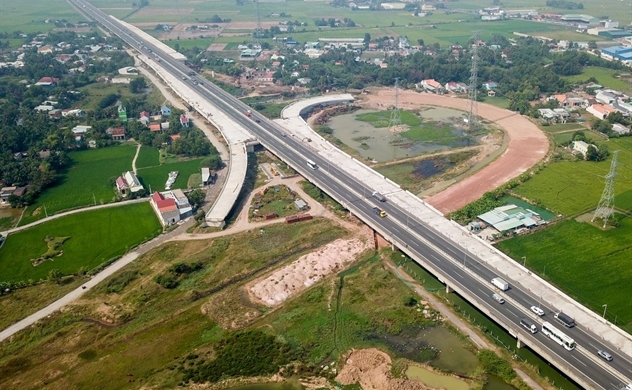 Local authorities in Ba Ria-Vung Tau and Dong Nai provinces are preparing to carry out an expressway route linking Bien Hoa and Vung Tau cities.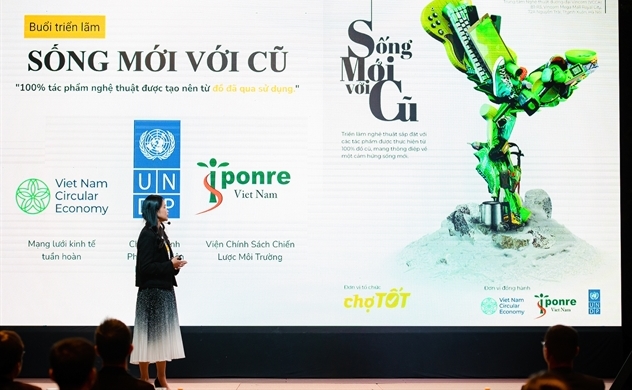 The secondhand market in Vietnam is projected to exceed $5 billion by 2026, a major increase from its current value of $1.1 billion.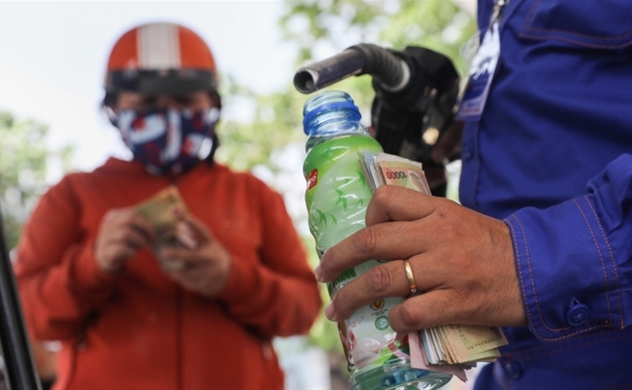 The Ministry of Finance is set to propose a further environment tax reduction on gasoline amid surging prices.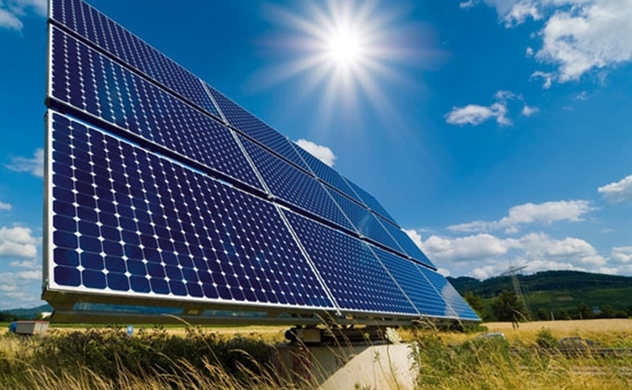 US President Joe Biden on June 6 declared a 24-month tariff exemption for solar panels manufactured in four Southeast Asian countries, including Vietnam.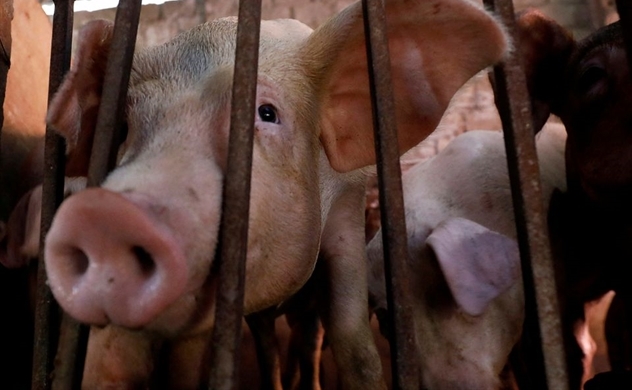 Vietnam said on Wednesday it had successfully developed a vaccine to administer to pigs to fight African swine fever.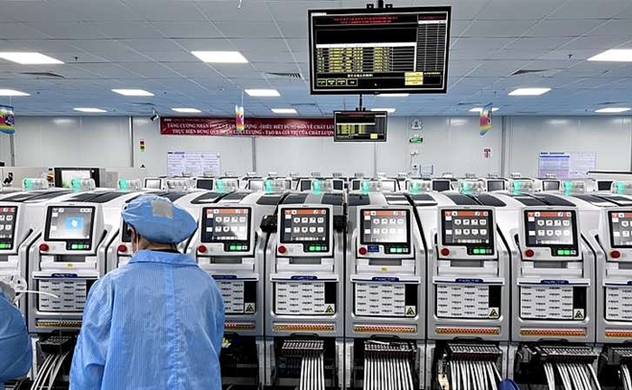 Xiaomi has delivered the first batch of its made-in-Vietnam smartphones, the Chinese electronic giant announced Monday.