News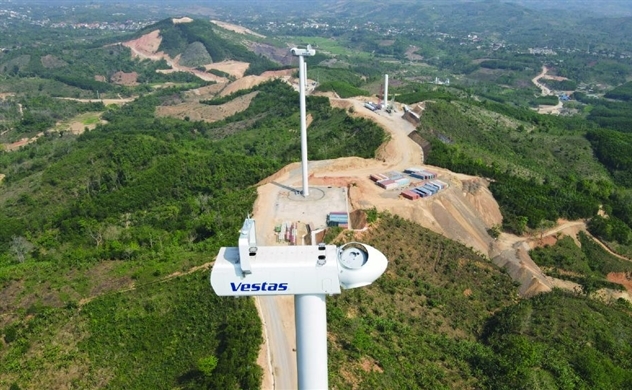 Three wind power firms in Vietnam has received $116 million loan from the Asian Development Bank.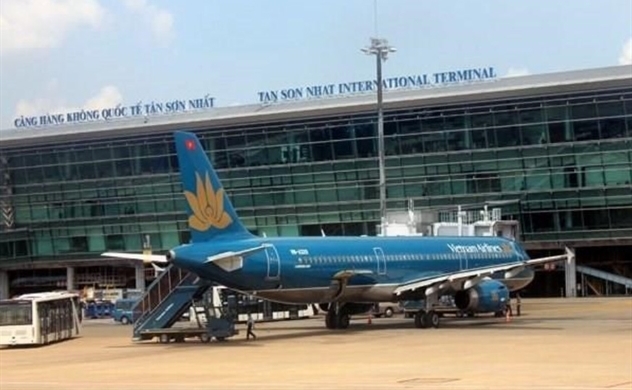 The Ministry of Transport has just announced temporary suspension of international flights to the Tan Son Nhat International Airport in Ho Chi Minh City from May 27 to June 4 (local time).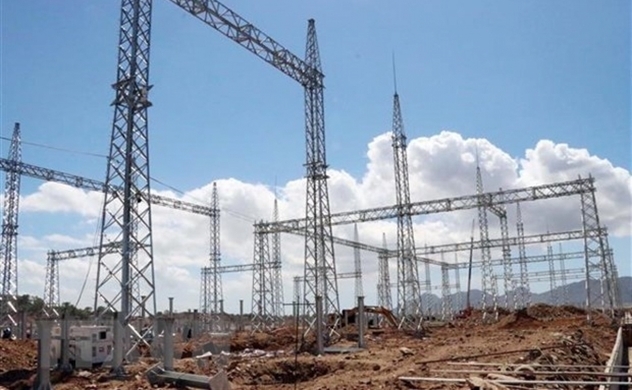 Vietnam plans to outlay VND2.87 quadrillion ($124.5 billion) on public investment in the 2021-2025 period, up VND120 trillion compared to the previous estimate.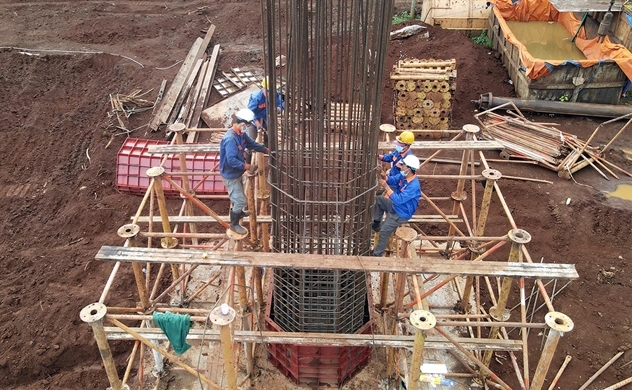 Vietnam will trim the list of public projects to around 5,000 after cutting at least 1,500 deemed unnecessary and ineffective.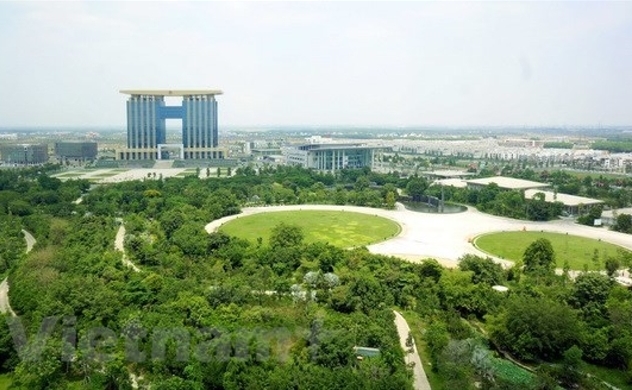 The southern province of Binh Duong surpassed Hanoi and Ho Chi Minh City to top Vietnam's per capita monthly income in 2020, the General Statistics Office (GSO) has said.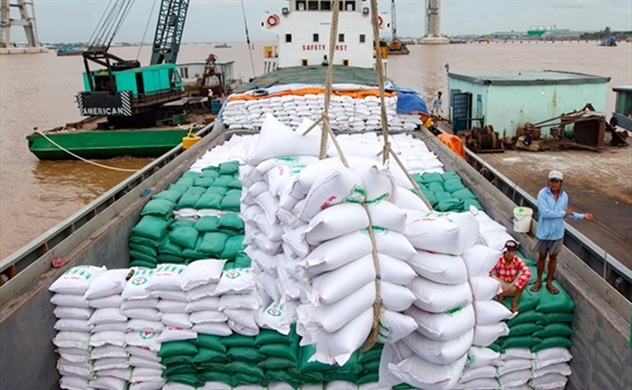 The volume of rice exported last month is estimated at 700,000 tonnes with a value of $362 million.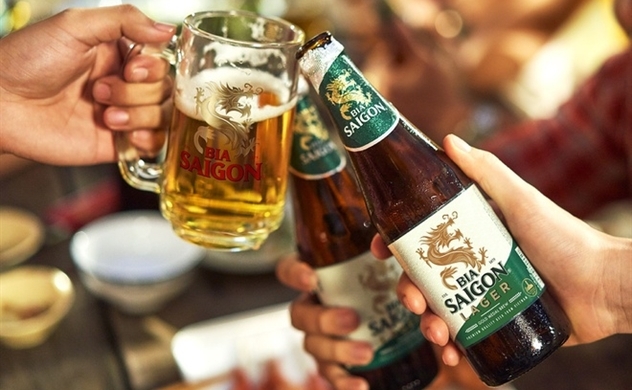 State Capital Investment Corporation has announced its plan of divesting 85 state-owned enterprises, including Sabeco, FPT, Binh Minh Plastics.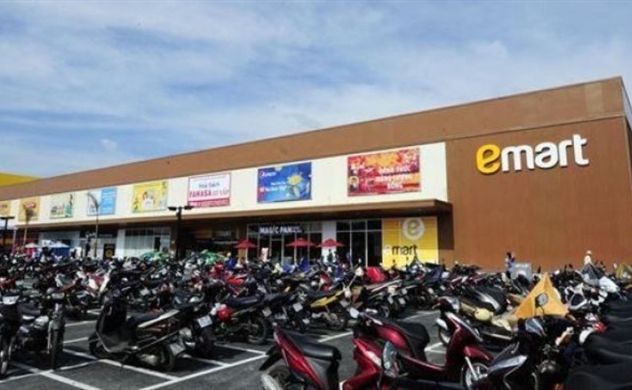 Korean retail giant has decided to sell its Vietnam retail business to local automaker THACO Group, reported Korea Times.