News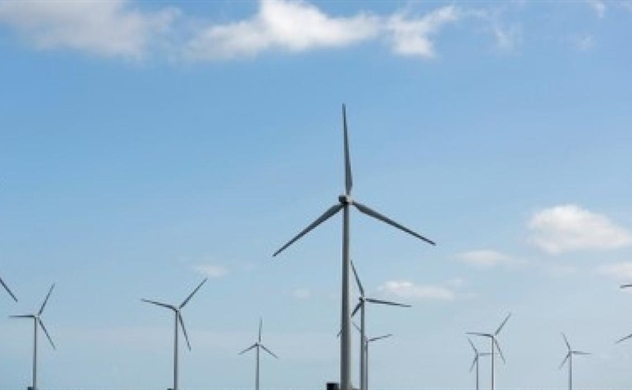 Vietnam won't be able to reach its 2030 goal for offshore wind power because of the many regulatory hurdles that would need to be passed, according to foreign investors.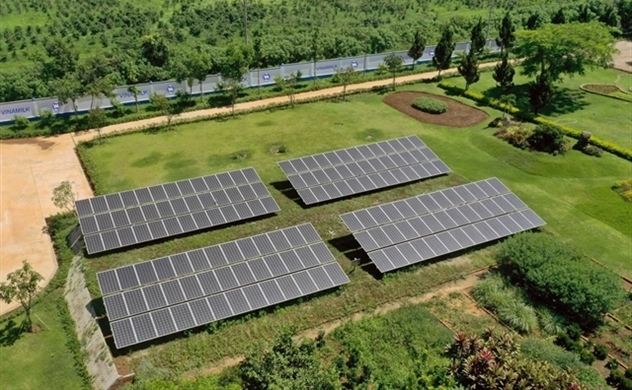 The opportunity for Vietnam to attract ESG capital is very large as many foreign financial institutions and institutional investors are also increasing their investment for ESG-related assets.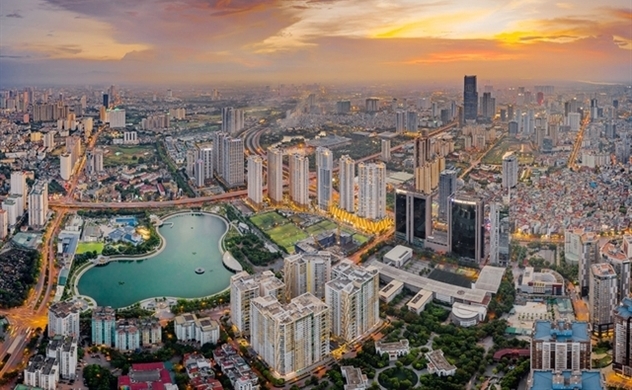 Viet Nam, along with Poland, Mexico, Morocco and Indonesia are five economic "connectors" in a fragmenting world, noted Bloomberg in an article.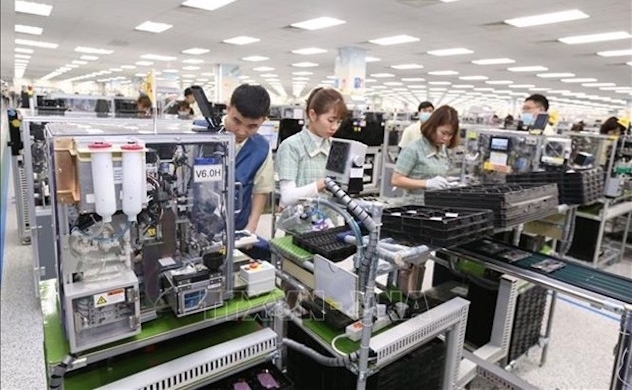 Vietnam is now a thriving regional hub with ample scope for further rapid development, assessed an article recently published on the UK news site of financial analysis moneyweek.com.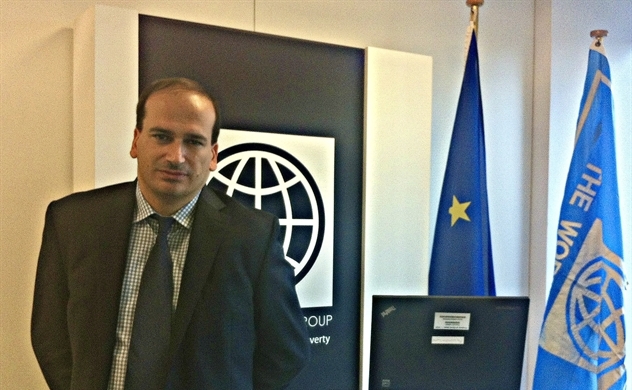 The 2024 Asia-Pacific Human Development Report paints a picture of long-term progress, foreseeing a turbulent development landscape and urgently calling for new directions to boost human development.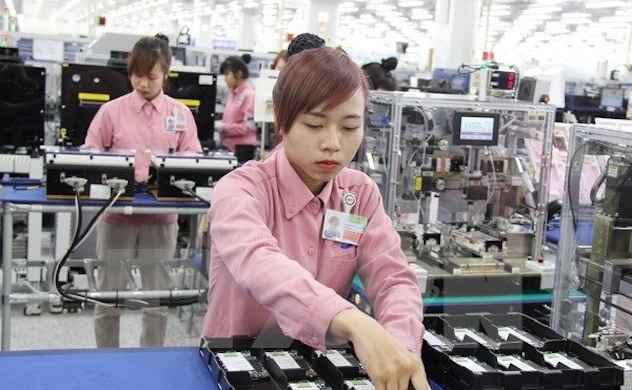 Computers, electronic products, and components were Vietnam's top hard currency earner in the first 10 months of this year, with an export turnover of $47 billion.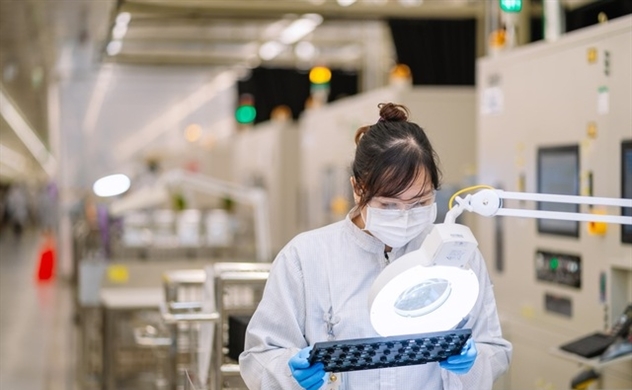 Intel has invested $1.5 billion into Vietnam so far, including the last announced investment of $475 million in January 2021.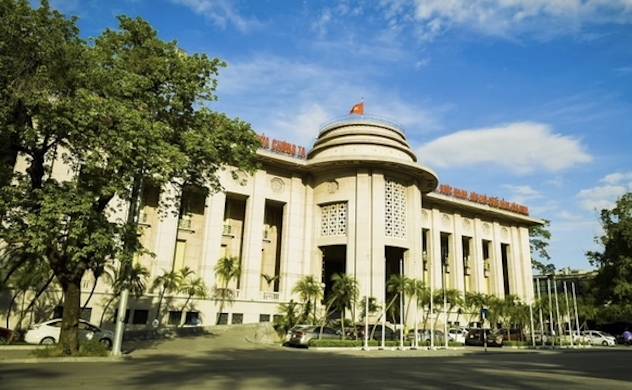 The United States Department of Treasury has continued to exclude Vietnam from its current semi-annual report on the macroeconomic and foreign exchange policies of the United States' key trading partners.