News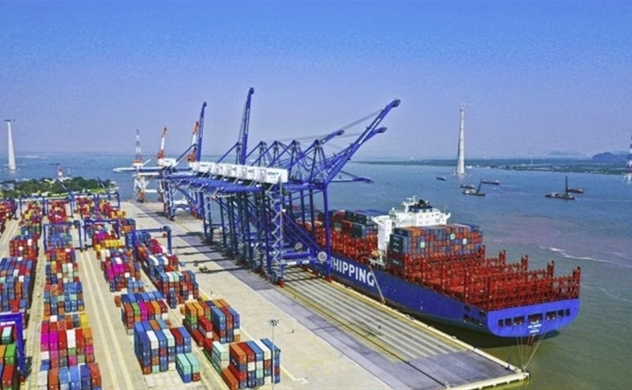 Thanks to the adoption of drastic COVID-19 prevention measures at ports, volume of goods that passed through ports in the first eight months increased by 18 percent year-on-year to 16.8 million TEUs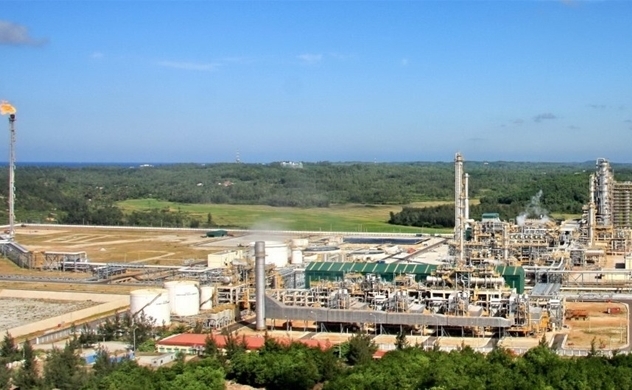 Plunging fuel demand caused by Covid-19 restrictions is increasing inventory at Vietnam's two major oil refineries and could force them to shut down soon.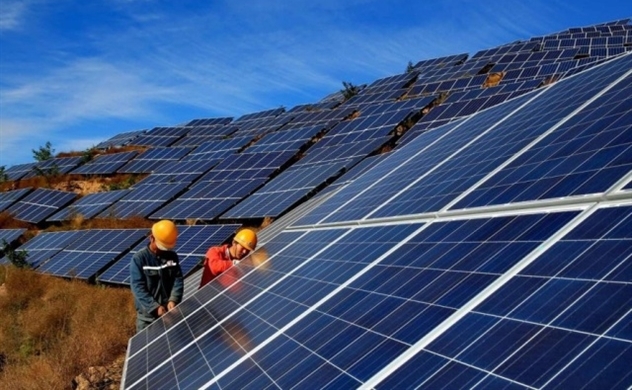 The Southeast Asian country, which has shown the world its capability to accelerate clean energy solutions, could become green energy powerhouse in Asia, Malaysia-based Techwire Asia news website said.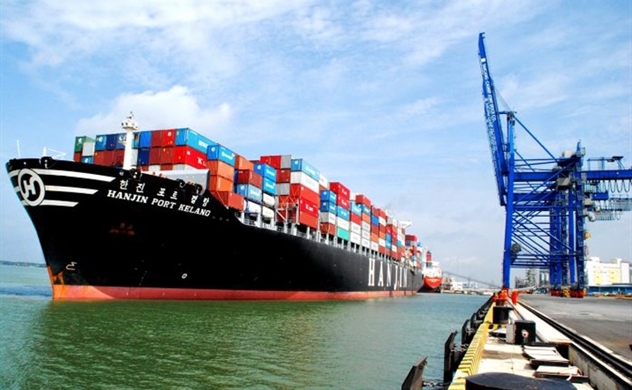 The volume of container cargos through Vietnamese seaports witnessed a year-on-year increase of 18% in the first eight month of 2021, reaching nearly 16.8 million TEUs, according to the Vietnam Customs Office.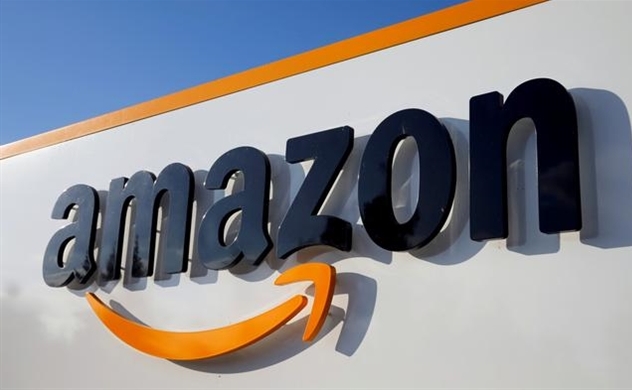 Some special cooperation programmes are being carried out by the Ministry of Planning and Investment with a view to helping Vietnamese enterprises boost exports via e-commerce giant Amazon.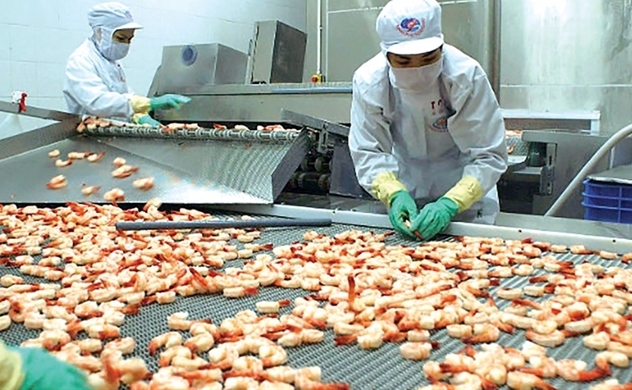 The Government has sets goal to become one of the world's top five aquaculture producers over the next decade.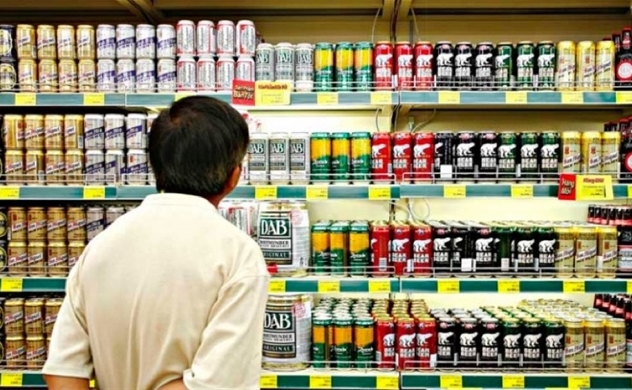 The COVID-19 outbreak during the second quarter has hit some beer producers, especially large ones in the market.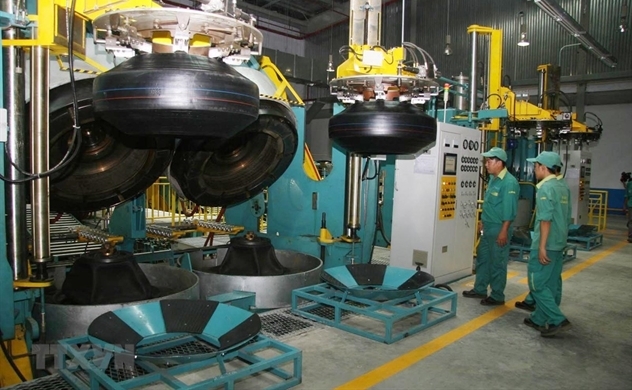 United States Trade Representative said it will not take any trade action against Vietnam, according to its conclusion of an investigation into the acts, policies and practices of Vietnam related to currency.