VPBank seeks approval to raise foreign ownership limit to 17.5%
Xuan Thinh
Thursday |

01/13/2022 10:41
---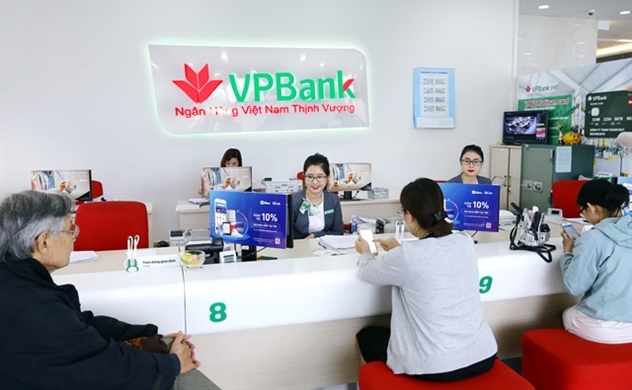 Vietnam Prosperity Joint Stock Commercial Bank (HOSE: VPB) is seeking shareholders' approval to raise foreign ownership ceiling to 17.5% from 15%, according a statement posted on it website.
The adjustment will be made for a future private placement to new foreign strategic investors.
The new ratio will be enough for the bank to launch a private placement for new foreign strategic investors, and create more flexible conditions for existing foreign shareholders to buy and sell on the stock market.
In May 2021, VPBank closed the foreign room at 15% to offer to foreign strategic partners.
At the online exchange with investors in the third quarter of 2021, VPBank leaders expected to be able to complete this plan in the first quarter of this year.
During the first nine months of 2021, consolidated credit growth rate of the lender reached 8.1%, amounting to VND 349 trillion, while that of VPBank was 11.6% as compared with the end of 2020.
The standalone non-performing ratio under Circular 02 was kept at 1.78% as of September 30. VPBank took the initiative in provisioning for loan losses that the pandemic might cause.
The consolidated provision expense reached 13,631 billion by the end of September. In Q3 the bank made the provision expense of VND 4,979 billion, up 18.6% quarter over quarter.
Consolidated total operating income reached VND 33,231 billion, up 17.3% year over year. Income continued to be diversified to mitigate market impacts and pursue stable profit growth.
The consolidated net fee income from services reached VND 2,863 billion, up 23.2% year over year. Consolidated income from bad debt recovery reached VND 2.7 trillion in Q3, up 73.8% year over year, thanks to improved collection performance with the help of digital tools.
Source: VPB