VPBank raises foreign ownership limit to 17.5% from 15%
Khanh Minh
Friday |

03/04/2022 12:52
---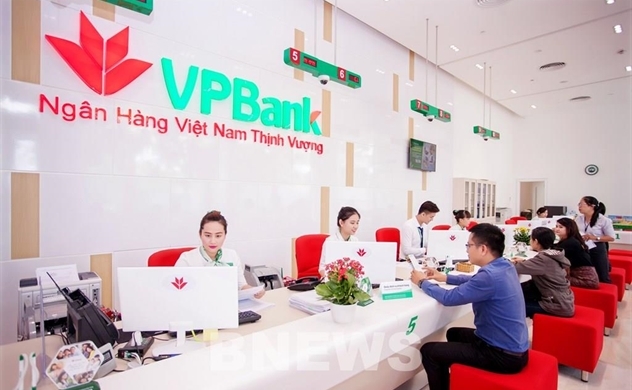 Photo: VNA
Prosperity Commercial Joint Stock Bank, known as VPBank, has announced to raise foreign ownership limit to 17.5% of charter capital.
With the additional room for foreign investors, VPBank has condition to issue more shares to foreign strategic shareholders up to 15% of charter capital after issuance.
At a recent meeting about business performance, VPBank's leaders announced the plan to issue shares via private placement for strategic partners. The plan is expected to be completed in the first half of 2022.
If the issuance is successful, the bank's equity could reach a record of around VND120,000 billion, making it one of the leading banks in the industry. The lender is seeking to strengthen its capital by looking for strategic investors and this plan is still being actively implemented.
VPBank has targeted 30-35% growth per year in the next 5 years, focusing on personal customers, consumer loans, card business with diverse segments, small and medium business customers.
In 2022, VPBank expected credit growth at 18-20 percent. 2022 profit growth in 2022 is expected to be more positive than in 2021.
On the stock market, VPB share price at the end of the trading session on March 3 reached VND37,450 apiece, down slightly in the past week.