Vietnam's stock market gets 392,527 new sign-ups in 2020, up 109% from 2019
Bich Phuong
Wednesday |

01/06/2021 10:56
---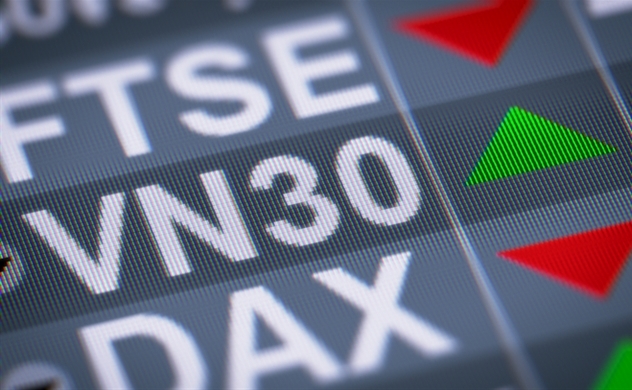 Photo by Shutterstock/Pavel Ignatov.
The number of new securities trading accounts opened by domestic individual investors surged 109 percent percent year-on-year, adding 392,527 new accounts in 2020, according to data from the Vietnam Securities Depository.
New sign-ups in 2019 was reported at 187,825 accounts, reported the center.
In 2020, domestic institutional investors opened nearly 1,132 accounts, higher than the level of 821 for the whole year of 2019.
In December, new accounts opened by domestic individual investors reached a record of 63,075 accounts, 1.5 times higher than November. During the previous four months, domestic individual investors opened over 30,000 new accounts, bringing the total number of investors' accounts in the country as of December 31 to more than 2.7 million.
The participation of domestic individual investors was believed to be the main factor helping the stock market to go up recently.
The VN-Index increased by 100.79 points (10.05%) compared to the end of November. The index reached 1,140 points as of Jan. 6.
For the whole year of 2020, the VN-Index increased by 142.88 points, equivalent to 14.87% compared to the end of 2019.
In December alone, the total trading volume reached nearly 17.6 billion shares, an increase nearly 70% compared to November.
The trading value also increased by 62.5% to 342,217 billion dong. All 23 trading sessions of December recorded an matched value of over VND10,000 billion, an unprecedented happening in the history of Vietnam's stock market.
Foreign investors opened 386 new securities accounts in December, an increase of about 31% compared to November.
In which, foreign individuals opened 371 new accounts and 15 organizations were organizations. By the end of December 31, foreign investors had a total of 35,071 accounts.
Same category news