Vietnam's state oil firm PetroVietnam considers stockpiling oil amid low prices
Khanh Vu
Thursday |

03/19/2020 09:21
---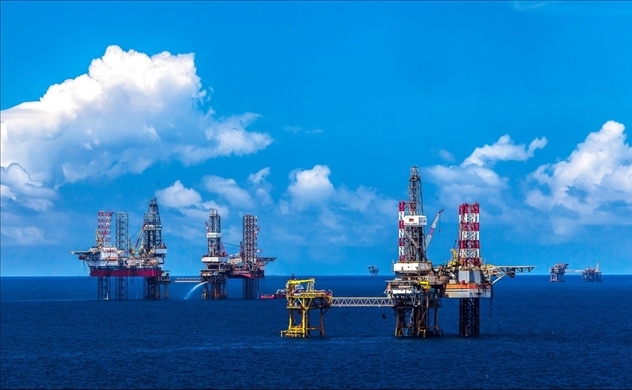 White Tiger oilfield, Vietnam's largest single producing field and has been in production since 1986. Photo courtesy of PetroVietnam.
Vietnam Oil and Gas Group, or PetroVietnam, said on Wednesday it is considering stockpiling crude oil amid low prices, while exploring measures to cope with the impact of the coronavirus.
"PetroVietnam is seeking to cut costs and expand its export market and will consider increasing the purchases of crude oil for stockpiling when the prices bottom," the company told Reuters in an emailed statement.
"The group is building appropriate plans to respond to any scenarios of the impact (of the coronavirus) on its financial resources, labour and product output," PetroVietnam said.
Source: Reuters
Same category news


Hot news of the day