Vietnam's power firm EVNGENCO 2 gets Gov't approval to sell shares to public
Xuan Thinh
Wednesday |

12/30/2020 13:00
---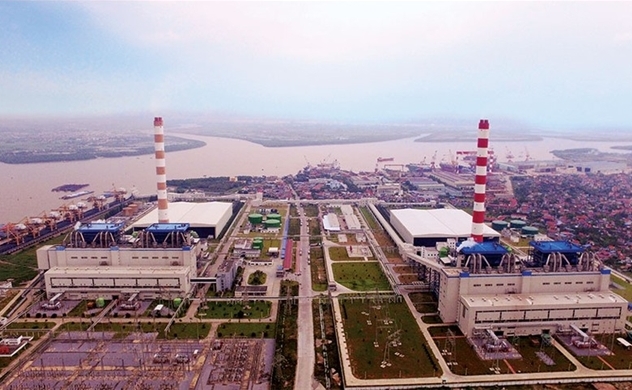 Photo: tinnhanhchungkhoan.vn
Power Generation Corp. 2, known as EVNGENCO 2, a unit of Vietnam Electricity Group, has got government approval to conduct an initial public share sale, according to a posting on government website.
Under the approved plan, part of the company's State capital owned by EVN will be reduced to 51 percent from the current 100 percent. Number of shares to be offered has not been disclosed. 
The date set for EVNGENCO 2's initial public offering will be no later than February 17 next year, while the company do not have to carry out its evaluation process again.
The value of the Vietnam Electricity's subsidiary was determined at VND46.1 trillion ($2 billion) as of January 1, 2019, of which the real value of State capital is more than VND26.6 trillion.
EVNGENCO 2's is among the six State corporations due for equitisation.

The company was established in 2012 with a charter capital of VND11.7 billion. Vietnam Electricity holds 100 percent of its charter capital.
EVNGENCO 2 reported net sales of goods and services in 2019 reached VND27.1 billion, up 16 per cent year-on-year. However, due to interest expenses exceeding VND1 trillion, its after-tax profit was VND3.1 billion.
Same category news