Vietnam records 8 successful IPOs in 2022, raising $71 million
Bao Dai
Monday |

02/27/2023 15:36
---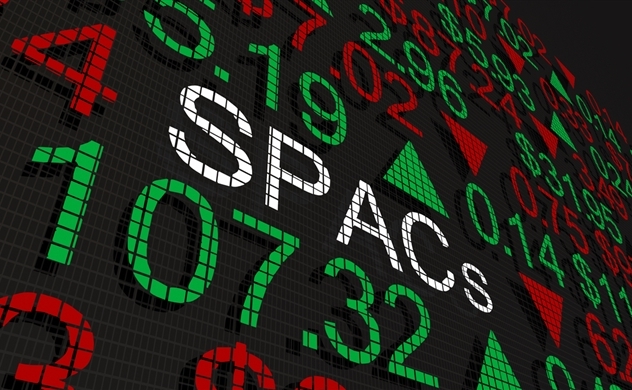 Photo: michiganross.umich.edu/
Vietnamese business community conducted 8 successful IPOs in 2022 with funds raised amounting to $71.4 million, according to Southeast Asia IPO Capital Market report by Deloitte.
According to the report, six of the eight IPOs were completed in the first half of 2022 while companies and investors are more cautious in the second half of the year due to uncertainties in the global and local capital market.
The 6 successful IPOs raised $65 million, building on the vibrant market movements in the second half of 2021. During this period, the Vietnam market witnessed 2 IPO deals that managed to raise more than $20 million each from Ton Dong A Corporation and Nova Consumer. 
The IPO market focus has shifted from Real Estate in 2021 to Industrial Products and Consumer Business in 2022. It is expected that Consumer Business will continue to play a key role, with highly anticipated upcoming listings from this sector, commented Bui Van Trinh, Disruptive Events Advisory Deputy Leader, Deloitte Vietnam.
With current uncertainties, investors and companies are proceeding rather cautiously to time the market. Vietnam regulatory bodies have launched several initiatives to promote the transparency of financial information, by introducing regulations that encourage a transparent, efficient, and respected listing process, and promoting the adoption of International Financial Reporting Standards, he added.  
Vietnam's economy is projected to grow by 6.5% in 2023 (2022: 8%). Slower growth stems from uncertainties in the global economic environment and dependency on overseas partners for manufacturing activities.
There is a strong pipeline of companies waiting to go public subject to better market conditions. Regulatory changes are expected to boost investor confidence and stabilize the economy in the longer run which will translate into a more active stock market.
IPO Capital markets across Southeast Asia produced 163 IPOs which raised $7.6 billion in funds and $56.1 billion in market capitalization in 2022. Although funds raised had decreased by 43%, market capitalization increased by 10.3% from the previous year.
Thailand and Indonesia are top of the table in Southeast Asia for 2022; each raised above $2 billion, collectively accounting for 78% of total funds raised across Southeast Asia.
With momentum slowing down from 2021, initial public offering funds raised were subdued across the capital markets in Southeast Asia for 2022, even though the IPO count and IPO market capitalization had increased compared to 2021.
The COVID-19 pandemic spurred a flood of new retail investors interested in the IPO markets and consequentially there was a boom in the IPO market globally in 2021, with US and UK witnessing a record amount of IPO funds raised.
Southeast Asia capital markets too enjoyed a successful year in 2021. This momentum slowed down for 2022, albeit with Southeast Asia weathering the crash slightly better with a 43% drop, compared to the 95% and 89% decrease in IPO proceeds in US and UK respectively.