SCIC to sell entire stake in cooking oil giant Vocarimex
Bich Phuong
Tuesday |

10/13/2020 11:08
---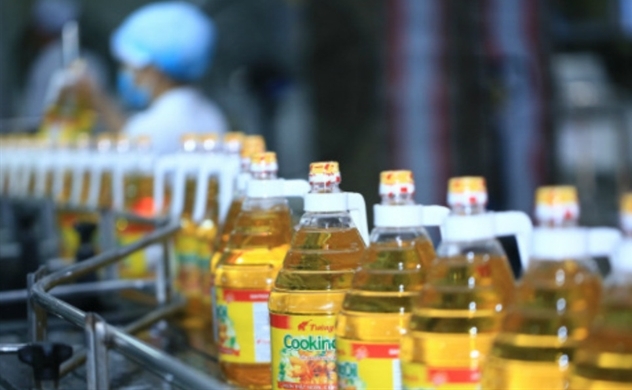 Vocarimex is one of Vietnam's leading cooking oil producers. Photo acquired by VnExpress.
The State Capital Investment Corporation (SCIC) has announced to sell its entire 36.3 percent stake, or 44.2 million shares, in the Vietnam Vegetable Oils Industry Corporation, according to the Hanoi Stock Exchange.
The corporation made this statement after failing to Interested investors must register to buy the whole lot.
The initial price of each VOC share will be VND22,690 ($0.97), which means SCIC could expect to receive a minimum of VND1,000 billion VND ($43 million) after the divestment.
The auction will be held at 14:30 on November 4th 2020 at the Hanoi Stock Exchange.  
Vocarimex was founded in 1976. The firm was equitised in 2011 and transformed into a joint stock company in 2014 with initial charter capital of VND1.2 trillion ($51.6 million). The company began trading on the UPCoM in 2016.
Vocarimex reported VND110 billion ($4.8 million) after-tax profit in the first six months of 2020, up from VND99 billion ($4.3 million) profit of 2019. Jan.-June revenue was VND1,372 billion ($59 million), up from VND1,321 billion ($57 million) from a year ago.
Same category news


Hot news of the day