Nova Consumer to list shares in Q2, seeks $220 mln market value
Xuan Thinh
Friday |

01/14/2022 15:02
---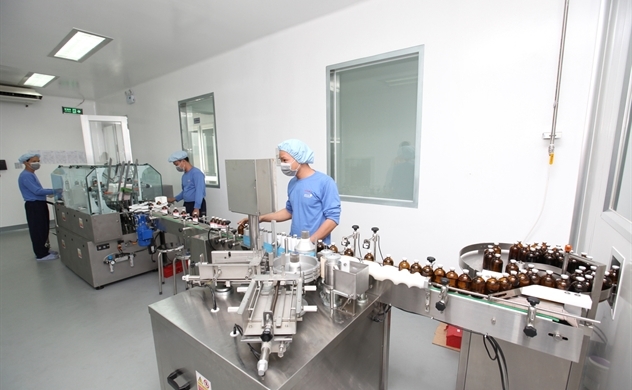 Photo: Nova Consumer
Nova Consumer, a member of Nova Group, will list its shares on the HOSE in second quarter after undergoing an IPO with an expected market value of $220 million.
The firm will list 10.9 million shares with a reference price of VND43,462 each, likely giving it a VND5,200 billion market value, which was said VND4,700 billion as pre-IPO valuation. The deal was expected to bring a mobilized value of VND 474 billion.
Nova Consumer could become the first company to open Vietnam's IPO wave in 2022. Investors can submit purchase registration and deposit payment from February 7 to 28. Order results will be announced on March 4, 2022.
Nova Consumer is one of the members of the Nova Group, along with other key members such as Novaland, Nova Service.
Starting from a company specializing in agricultural products, from 2021, Nova Consumer has built a strategy to diversify industries, from agriculture to consumer goods, oriented to operate under the 3F model - from farm to fork (Feed - Farm - Food).
Last year, Nova Consumer sets a target of VND 4,149 billion in revenue and VND 279 billion in profit after tax. After 9 months, the company has achieved VND 2,664 billion in revenue.
Source: Nova Consumer