Masan's subsidiary to pay cash dividend at the rate of 50%
Thanh Dat
Wednesday |

09/14/2022 14:56
---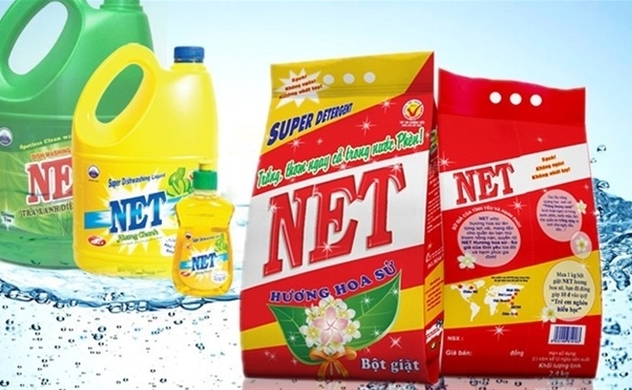 NETCO is a leading local manufacturer of household and washing products. Photo courtesy of Sao Kim.
NET Detergent JSC, a subsidiary of Masan Group plans to pay the 2021 dividend in cash at the ratio of 50%.
Dividends are paid in cash at the rate of 50%, corresponding to shareholders owning 1 share will receive VND5,000.
Dividend payments are expected to begin on September 30, 2022. NET Detergent will have to spend VND112 billion ($4.7 million) to pay dividends to current shareholders, with almost 22.4 million shares listed and in circulation. 
By the end of 2021, the firm will have over VND118 billion ($5 million) in undistributed earnings after tax, as well as almost VND16 billion ($677 thousand) in investment and development funds.
NET Detergent joint stock company was established in 1968, is one of the large domestic enterprises in home care products in the Vietnam market.
NET is also a strategic partner of Unilever in providing detergent products such as OMO washing powder, Surf detergent, Sunlight dishwashing liquid, and VIM floor cleaner. 
This company also exports washing powder, dishwashing liquid, washing liquid, and multi-purpose bleach to Australia, Japan, and New Zealand as well as to markets in ASEAN, America, and Africa.
On the stock exchange, the NET stock is trading at VND53,900 ($2.2). The peak of this coupon is VND66,000 ($2.7) in June 2021.
Latest news