Japanese insurer targets larger stake in Vietnam's Bao Viet Holdings
Xuan Thinh
Tuesday |

12/17/2019 15:47
---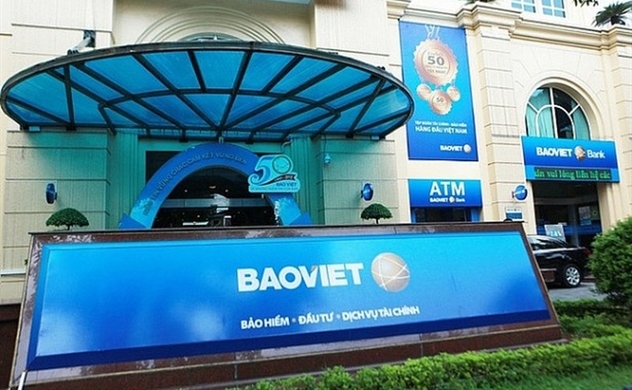 Photo: Vietnamdaily.net
Japanese insurer Sumitomo Life, an arm of Sumitomo Corp., has registered to buy more than 41.4 million shares of local insurer Bao Viet Holdings (HoSE: BVH), according to exchange filing.
The Japan's third largest life insurer plans to raise stake at the company to 22.09 percent from current 17.48 percent by purchasing additional 41.4 million shares or a 4.61% stake in the Vietnam's major insurance company.
The transaction to be made via private placement is scheduled to happen between December 18, 2019 and January 16, 2020.
The Japanese investor with more than 122.5 million BVH shares could remain the second largest shareholder of Bao Viet if the deal is completed.  
Earlier, the corporation's board of directors got approval from shareholders to sell more than 41 million shares via private placement for higher chartered capital. These shares will be prohibited transferring one year from the date of successful deal.
About $108.4 million from the deal will be used to increase chartered capital for the company's member units. Other $8.7 million will be used to invest in information technology infrastructure and others.
Currently, Ministry of Finance is Bao Viet's largest shareholder with a 72% stake. State Capital Investment Corporation ranks third with a 3.16% stake.
On Tuesday (Dec. 17), BVH share was traded at $3.12 each, down 0.7%. Bao Viet is seeking approval to raise foreign ownership limit to 49%. The current remaining space for foreign investors is 23.69%.