Jack Ma's asset management firm rolls out Vietnam fund
Francis Nikolai Acosta
Saturday |

02/08/2020 16:04
---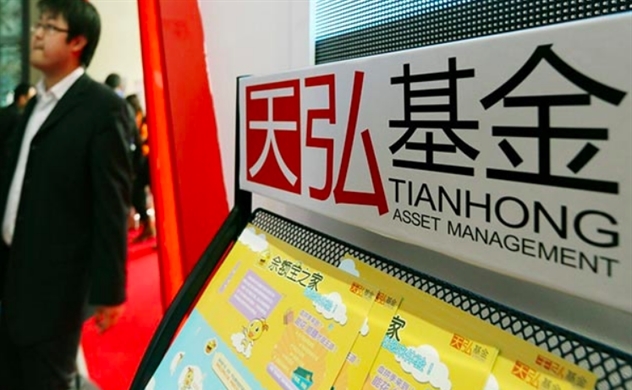 Photo: China Daily
China's Tianhong Asset Management Co, controlled by Jack Ma's Ant Financial Group launched a fund that invests in Vietnam stocks, Fund Selector Asia cited a statement from the firm.
The Tianjin-headquartered firm, which is 51% owned by Ant Financial and manages one of the world's largest money market funds, is trying to diversify its product range.
Its QDII (qualified domestic institutional investor) scheme allows institutions and fund managers to invest offshore within allowable quotas. Tianhong's quota under the scheme is $200m, according to data from the State Administration of Foreign Exchange.
The firm's Vietnam equity fund is actively managed and benchmarked against the VN30 Index, which includes the 30 largest stocks listed on the Ho Chi Minh Stock Exchange.
During its initial public offering this month, the fund reached its subscription limit of $28.9 million, according to the statement.
The launch of the Vietnam product follows the September 2019 rollout of the firm's first QDII product, which invests in US equities, according to the firm's website.
Besides its in-house funds, Tianhong Asset Management is also the distribution partner for several products sold under the Mutual Recognition of Funds scheme, including products managed by Hong Kong-based firms Value Partners and BEA Union Investment.
Tianhong is attempting to reduce reliance on its money market fund, Yuebao, by launching non-money market products, including offshore products, according to a Reuters report, quoting Liu Dong, the firm's head of international business.
"We hope that our clients can gradually realise that investing in capital markets is not about simply putting money in money market funds," Liu said in the report.
The move to introduce other products in the market also comes after Chinese regulators have made moves to rein in the growth of money market funds in recent years. In 2017, for example, Yuebao accounted for 28% of China's money market fund industry.
Money market funds retain their appeal in China. As of the end of December, money market funds in China accounted for 48% of the country's RMB 14.76trn retail fund industry, according to data from the Asset Management Association of China.
Source: Fund Selector Asia
Same category news


Hot news of the day