Healthcare-focused PE firm Quadria Capital closes 2nd fund at $595m
Luu Van Dat
Friday |

03/06/2020 15:12
---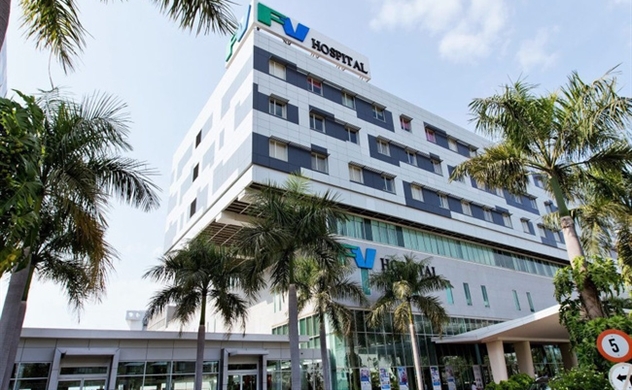 In Vietnam, Quadria Capital invests in FV Hospital. Photo: CafeF
Singapore-based Quadria Capital, one of Asia's leading specialist healthcare focused private equity firm, closed its latest fund at $595 million focusing on Southeast Asia market, including Vietnam, beating $400 million target.
Countries in South and Southeast Asia, home to nearly a third of the world's population, shoulder almost half of the world's diseases burden, but they receive just 5 percent of the global expenditure, Amit Varma, Managing Partner of Quadria Capital said in a statement.
The firm estimates that healthcare market in Asia to reach $4.2 trillion in the next five years, exceeding that of the U.S. and Europe combined today. The market value will continue to grow at 12 percent annually, compared to 5 percent growth globally, said Abrar Mir, Managing Partner of Quadria Capital.
Quadria Capital currently manages total active capital of over $1 billion, and has made over 20 investments in healthcare businesses across Asia.
The firm, which has invested in India, Indonesia, Vietnam with FV Hospital, Malaysia, will target healthcare-related companies in India, Indonesia, Vietnam, the Philippines, Malaysia, Thailand and Singapore.
Same category news


Hot news of the day