Forty-two companies with market capitalization exceeding $1 billion
Khanh Minh
Wednesday |

10/04/2023 14:39
---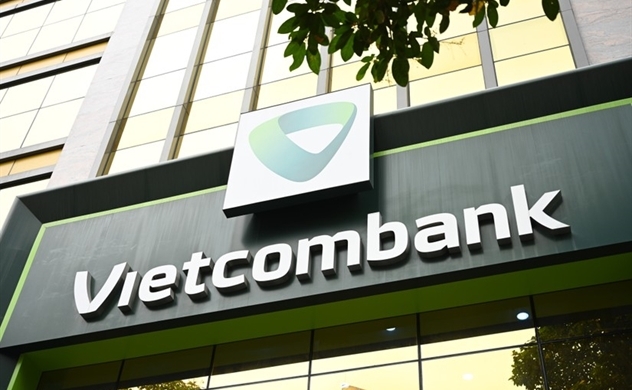 Photo: mekongasean.vn
By the end of September 2023, 42 companies on the Ho Chi Minh City Stock Exchange (HOSE) will have a market value of at least $1 billion.
The only company among them, with a market capitalization of close to $20 billion, is the Vietnam Joint Stock Commercial Bank for Foreign Trade (Vietcombank).
Based on information from HOSE, as of September 29, 2023, the HOSE has listed 601 assets. These include 394 stocks, three certificates for closed-end funds, 14 certificates for ETFs, and 190 certificates for protected warrants. There are more than 146.42 billion shares of public stocks. 
The value of the market is now over VND4.62 quadrillion, which is 5.62 percent less than it was last month. This is more than 93.69% of the total market value and is equal to 48.57% of the GDP in 2022 (at prices in 2017).
There are 394 public companies, and 42 of them are worth more than $1 billion (over VND23.5 trillion) at the moment. Notably, Vietcombank (VCB) is the only company with a market value of almost $20 billion, which is about VND480 trillion.
In July 2023, the highest price per share of VCB was VND106,500. This gave the company a market capitalization of over VND504 trillion, which was one-tenth of the total market capitalization of the stock exchange. But by the end of trade on October 3, the price of VCB shares had dropped to just VND86,300 per share.
Source: SGGP
Same category news