Football manager José Mourinho becomes ambassador for finance service provider XTB
Bich Phuong
Tuesday |

10/06/2020 14:31
---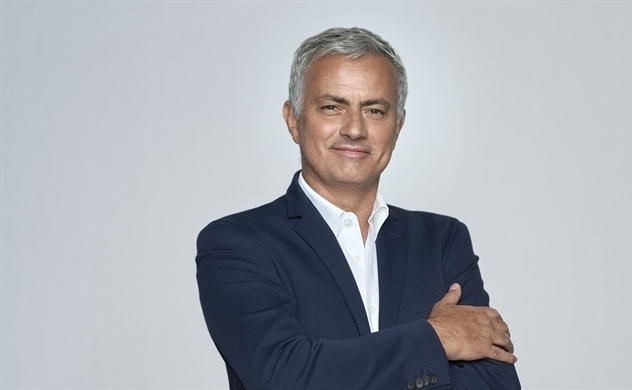 Football manager José Mourinho. Photo: XTB
José Mourinho, one of the best football managers and two times UEFA Champions League winner, has been appointed as global brand ambassador for XTB, an international finance service provider.
XTB, one of the leading stock exchange-listed FX & CFD brokers in the world, has joined forces with José Mourinho, one of the most decorated football managers of all time.
The Portuguese coach has won a domestic title in a record four different countries including Portugal, England, Italy and Spain and is one of only three managers to have won the UEFA Champions League twice with two clubs.
Mourinho will be XTB's global ambassador for the next two years.
José Mourinho is not only an extraordinary individual, but also a symbol of a manager who built his success on both strategy and a winning mindset, said Omar Arnaout, CEO of XTB.
"We share the same desire to achieve what we want and love. As José helps his team become the best in the world, we want to help our clients to become even better investors with XTB, providing the highest level of service and technology," he added.
The announcement of the cooperation between José Mourinho and XTB marks the start of the broker's new global branding campaign 'Be like José'.
The creative idea of the story is based on the concept of similarities between challenges faced by investors every day and those faced by a football manager.
"I'm really happy to work with the amazing team at XTB and share my own experiences to their 200,000 plus traders worldwide," said José Mourinho.
XTB Group consists of companies with one of the largest stock exchange-listed FX & CFD broker in the world. It has entities regulated by the world's biggest supervision authorities including the FCA, CySEC and KNF.
With more than 15 years of experience, XTB Group provides retail traders instant access to hundreds of global markets. The fintech company has expanded to 12 major markets in Europe, Latin America and Asia attracting over 200,000 clients.
Same category news


Hot news of the day