Market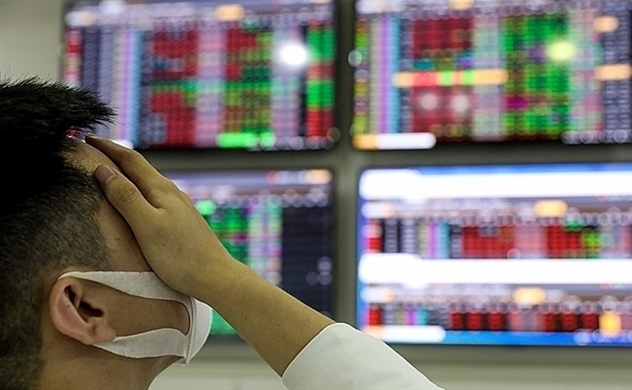 The VN-Index plummeted 43.14 points, or 6.08 percent, to 666.69 points Monday, its second biggest single-day loss in 19 years.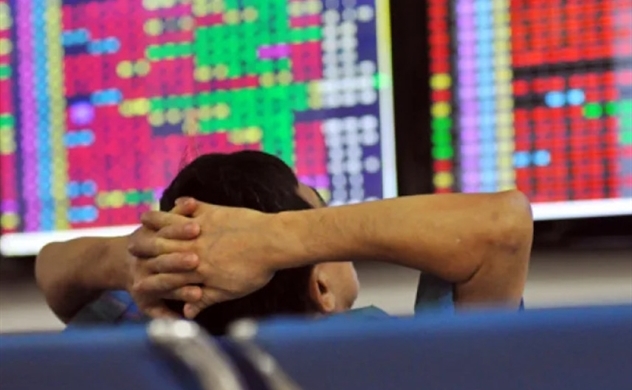 The Ministry of Finance cut the fees of nine securities services and exempted fees for six others from March 19, a move to support the market amid coronavirus pandemic.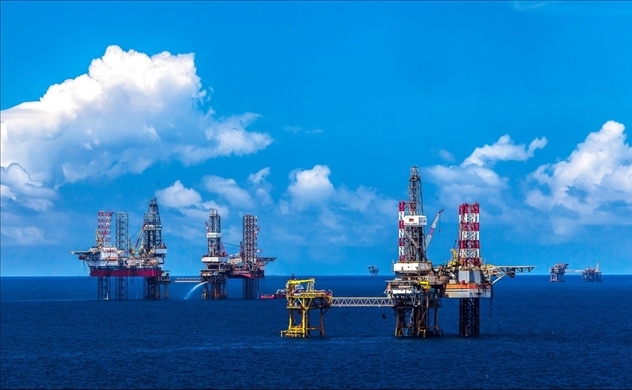 Vietnam Oil and Gas Group, or PetroVietnam, said on Wednesday it is considering stockpiling crude oil amid low prices, while exploring measures to cope with the impact of the coronavirus.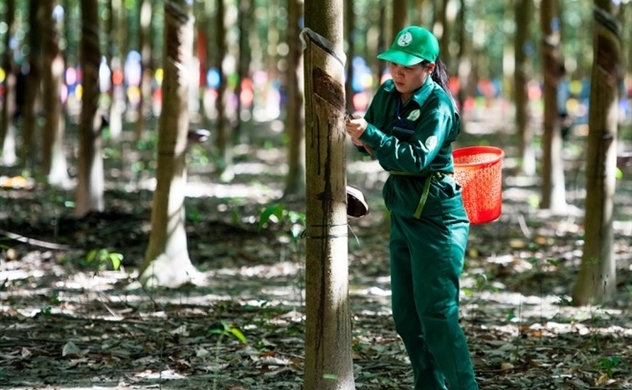 In the first day of trading on Ho Chi Minh City Stock Exchange on Tuesday, market capitalization of Vietnam Rubber Group fell by VND1,600 billion ($67.5 million).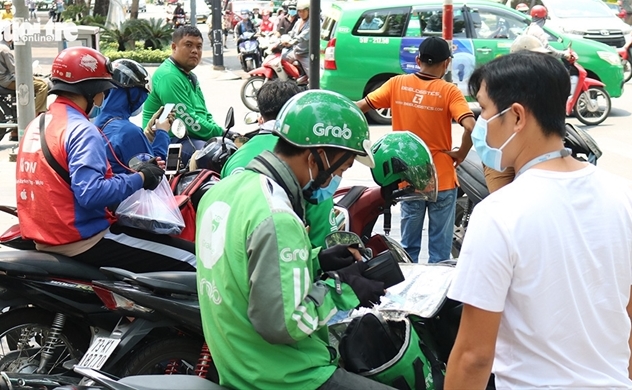 Online shopping in Vietnam has grown by at least 20 percent over the past few months amidst the complicated development of the novel coronavirus disease epidemic.
Rates for 5% broken rice in Vietnam rose to $400-$405 on Thursday, highest since November 2018, compared with $390-$400 a week earlier, due to drought and coronavirus fears.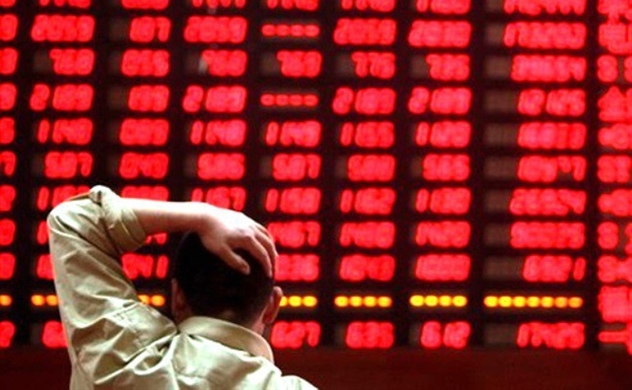 The VN-Index tumbled 3.12 percent to 811.35 points Wednesday, its lowest point since October 10, 2017.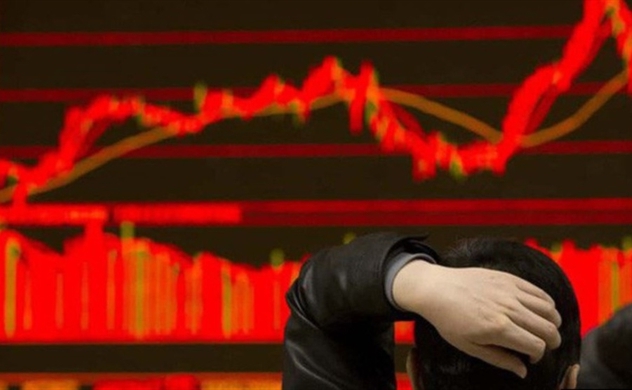 The VN-Index fell 56 points, or 6.28 percent to 835 points on Monday, the biggest plunge since 2001, after the country confirmed 14 new coronavirus cases and global oil prices dropped 30%.