Market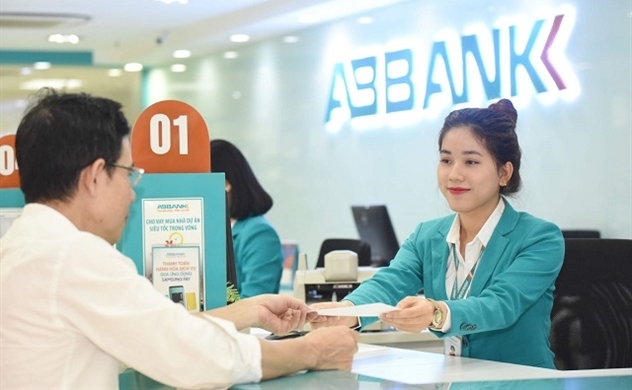 ABBank is taking the final steps to list 571.3 million shares on the Unlisted Public Company Market (UPCoM), according to the Vietnam Securities Depository.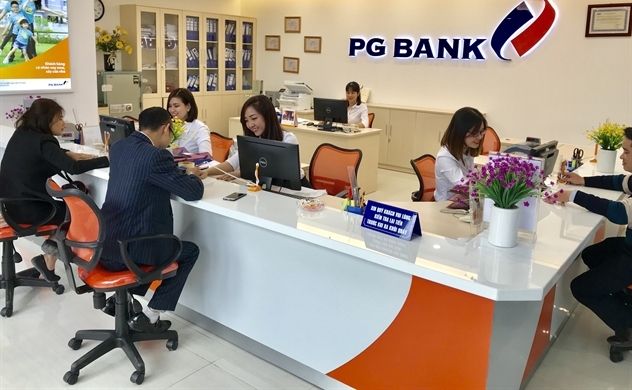 PG Bank, a subsidiary of Vietnam's largest petroleum retailer Petrolimex, has got approval to list 300 million shares on UPCoM, according to Hanoi Stock Exchange filing.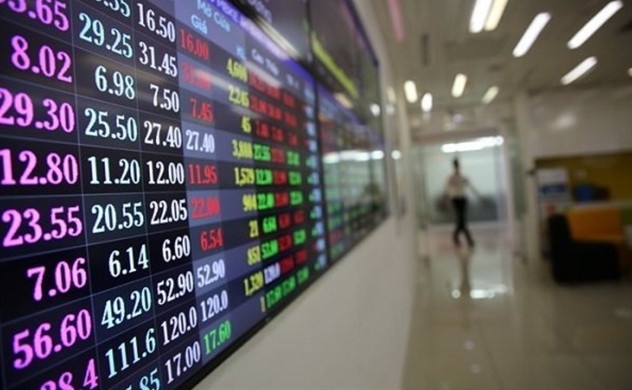 By the end of Thursday's afternoon, Vietnam's benchmark VN-Index closed at 1,005.97 points, up 6.03 points or 0.6 percent when many blue-chips reversed at the end of the session, according to exchange.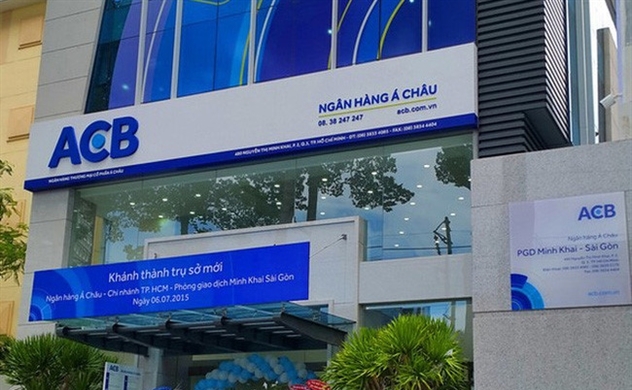 Vietnamese lender ACB has got approval to move 2.16 billion shares to the Ho Chi Minh Stock Exchange from, the country's main bourse, from Hanoi Stock Exchange, according to exchange filing.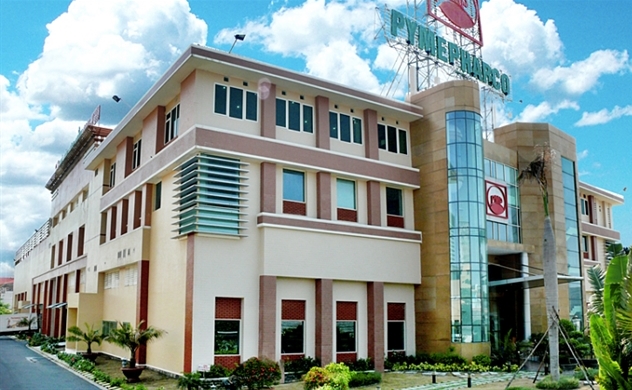 Pharmaceutical giant STADA has raised its stake in Vietnam's Pymepharco to 80 percent and is now seeking full ownership without submitting a bid for the purchase.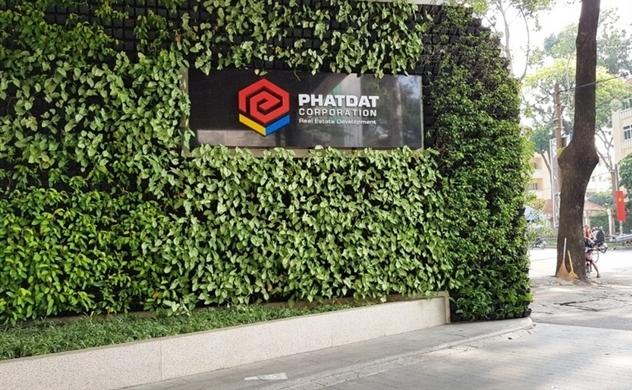 Real estate firm Phat Dat has been proposed to the MSCI Frontier Market 100 index, according to October report from the world leading index research and analysis organization Morgan Stanley Capital International.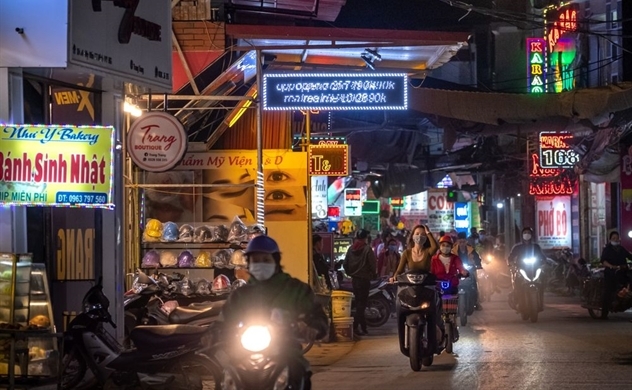 Vietnam's stocks rallied the most in seven weeks on Friday, helping the benchmark gauge erase its year-to-date losses.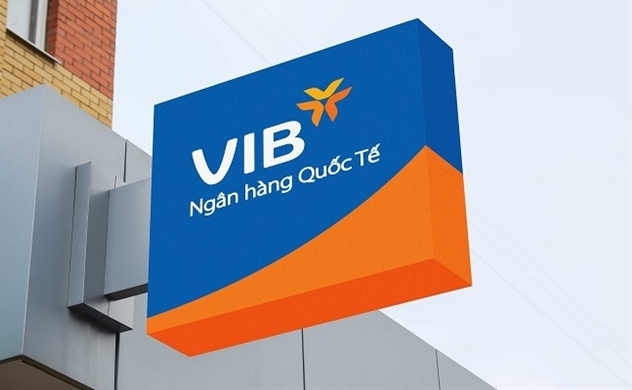 VIB has received approval for listing on the Ho Chi Minh Stock Exchange, the second lender to list this year after LienVietPost Bank.