Vietnam's domestic travel is on the rise as virus under control
Khanh Minh
Monday |

11/16/2020 11:55
---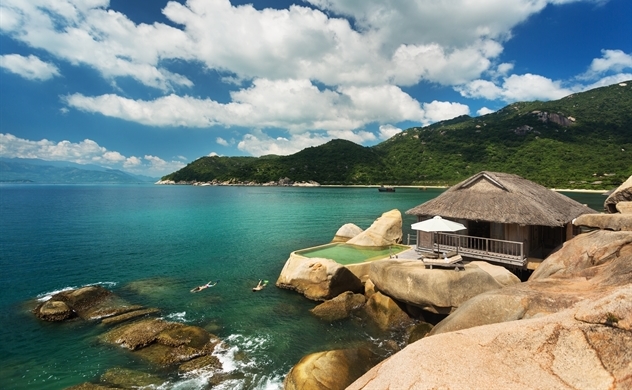 Vietnam's domestic travel is expected to recover faster than international travel. Photo: Booking.com
Vietnam's domestic travel is expected to recover when the country has beaten pandemic twice and there has been no new local infection for more than two months.
Almost 61 percent of Vietnamese travellers who responded in the research said that they won't be comfortable traveling until a Coronavirus vaccine or treatment is in place. This doesn't mean that their desire to travel has been dampened, according to Future of Travel report by Booking.com. 
In fact, during recent lockdowns, 65 percent of Vietnamese travellers reported being excited about the prospect of traveling again, a similar trends from Singapore at 63 percent, Thailand at 71 percent, Anthony Lu, Regional Director, Vietnam at Booking.com, told Vietnam Business Review through an email interview.  
"Travel remains fundamental to people's lives, and now we are seeing domestic travel starting to recover faster than international travel. Our domestic room nights represented over 70 percent of our newly booked room nights in both third quarter and October, up significantly versus 2019 which was at about 45 percent," said Anthony.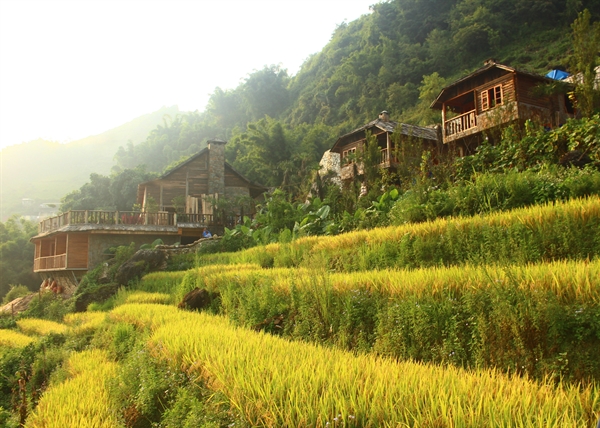 Photo: Booking.com
While the pandemic put international travel plans on hold, the early easing of social distancing and travel restrictions within the country enabled Vietnamese travellers to book domestic holidays and re-discover their home country.
While domestic travel is a key growth driver in the industry, most of Asia has yet to fully reap the benefits of the revival of domestic tourism, as most countries in Asia are historically reliant on international and intra-regional travel. Domestic recovery is also nuanced and fluctuates across markets in the region depending on how successful they have been in containing the virus.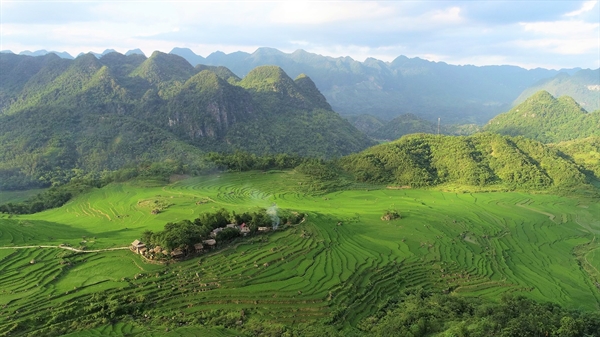 Photo: Booking.com
Between June and August 2020, major tourist destinations including Ho Chi Minh City, Hanoi, Vung Tau, Da Nang and Da Lat featured as the most booked destinations by Vietnamese travellers travelling domestically as many have taken the opportunity to discover and explore their home country's beautiful domestic destinations, according to data from Booking.com.
"We have witnessed a wide array of interest from travellers in the past few months, indicating their keenness to travel again, when it is safe to do so," he said.
While travel demand tend to increase, travellers expected to scrutinize spend in 2021, with 76 percent of Vietnamese travellers indicating they will be more price-conscious when it comes to searching and planning a future trip. 
In addition, 67 percent are more likely to hunt down promotions and savings. The value consumers expect will go beyond price tags with nearly 71 percent.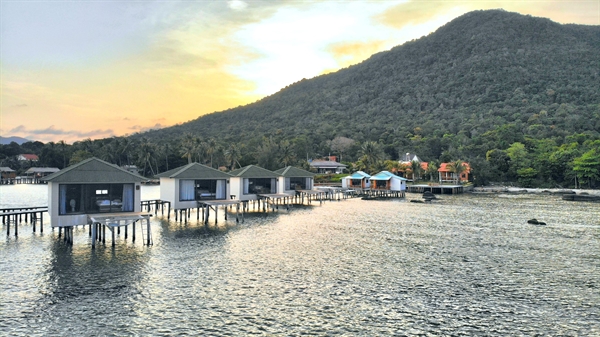 Photo: Booking.com
Travellers will not write off the love of long haul getaways, though. Appreciation for familiarity will sit alongside enduring love and anticipation of longer-haul travel as 11 percent of Vietnamese respondents intend to travel to the other side of the world by the end of 2021, compared to only seven percent by the end of 2020.
The pandemic has had an immense impact on many industries across the region, including travel, due to travel restrictions all over the world and the sheer unpredictability of the virus.
The sector continues to be under significant pressure as the world continues to grapple with ongoing outbreaks, limitation of cross border movement and health concerns which deter many from confidently exploring beyond their homes.
Same category news