Cityland Education Partners with Switzerland's EHL for world-class hospitality training program
Khanh Minh
Friday |

01/22/2021 14:37
---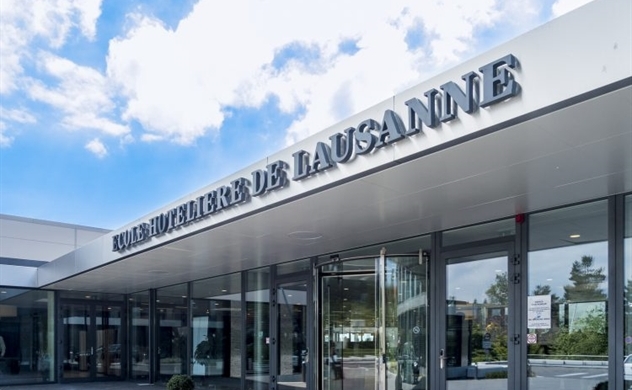 Vietnam's Cityland Education has signed with EHL Advisory Services to become a VET by EHL Licensed Center to train service-minded hospitality professionals.
The partnership with the best hospitality school in the world enables Cityland Education to strengthen its position as a leading Vietnamese group in the hospitality education sector.
The Vietnamese company aims at offering the best educational and vocational programs available worldwide to the Vietnamese students and workforce.
By bridging the gap between the job market needs and the education space, Cityland Education is looking forward to strengthening local skills, expanding career opportunities and enhancing Vietnamese people's lives, it said in a statement.
The VET by EHL program of EHL Advisory Services is a blended skills training model based on the Swiss Competency Framework, regarded as one of the best education models in the world.
It is characterized by a strong learning outcomes approach and a competence-oriented structure of training content. The curriculum emphasizes practical learning, designed to enable graduates to be work-ready upon completion.
As a VET by EHL Licensed Center, Cityland Education through its Hotel Academy Phu Quoc will offer 4 module-based Professional Diplomas and Certificates to students interested in fast-tracking or upgrading their career in hospitality including Kitchen, Service, Rooms and Hotel Administration.
Our collaboration with EHL is a common answer to the current aspiration of the Vietnamese hospitality industry, and the service industry in general, to upgrade the skills of its professional workers and therefore improve our customers' experience while visiting Vietnam.
CityLand develops and operates a multi-industry business, which places real estate development at core. Its mission is to contribute to the creation of prosperous life for people through inclusive and high-class residences without compromising the quality of the environment.
EHL Group encompasses a portfolio of specialized business units that deliver hospitality management education and innovation worldwide. Its headquarter is in Lausanne, Switzerland. It has been one of the leading hospitality management colleges for hotel specialists for 50 years.
Same category news