Life & Art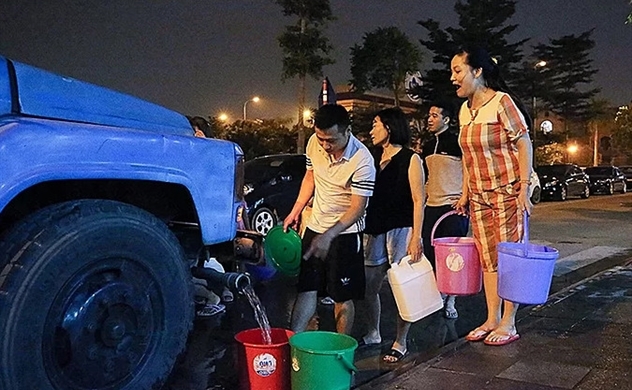 As Hanoi struggles with polluted tap water, people are staying up at night for tanker trucks' arrival and hoarding bottled water.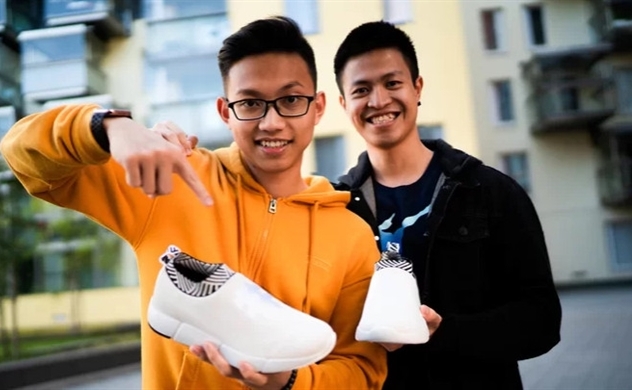 Rens, a startup by a Vietnamese duo in Finland making the world's first shoes from coffee grounds, wants to shift to Vietnam soon.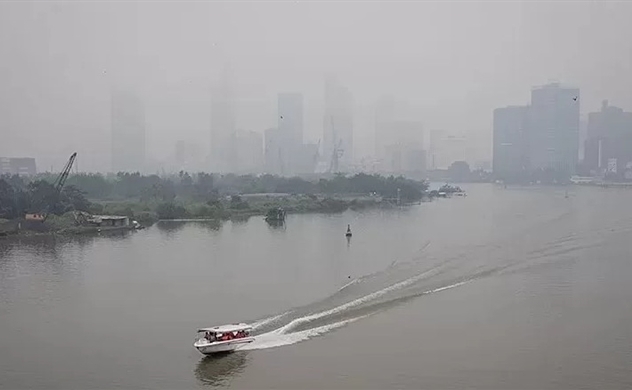 Vietnamese middle class households are willing to pay more for safer food and healthier living environments.