Life & Art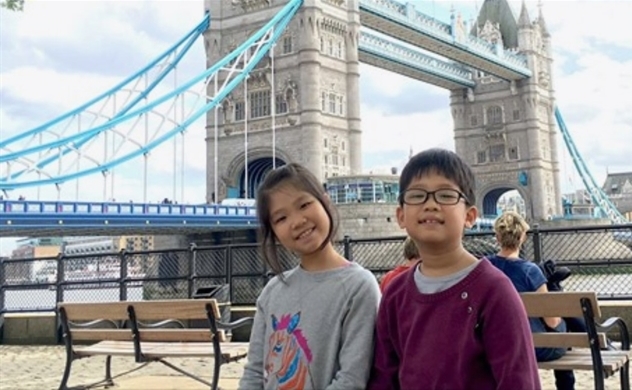 'Your gift is really meaningful to doctors, nurses and healthcare workers in the UK', says British ambassador to Vietnam.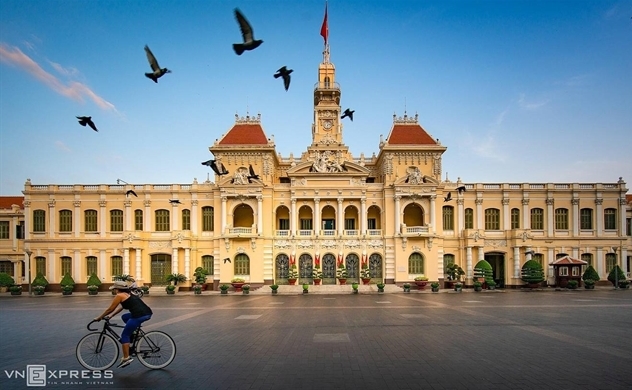 A new survey paints a pessimistic picture with nearly half of travel and hospitality companies forecasting no revenues in the second quarter.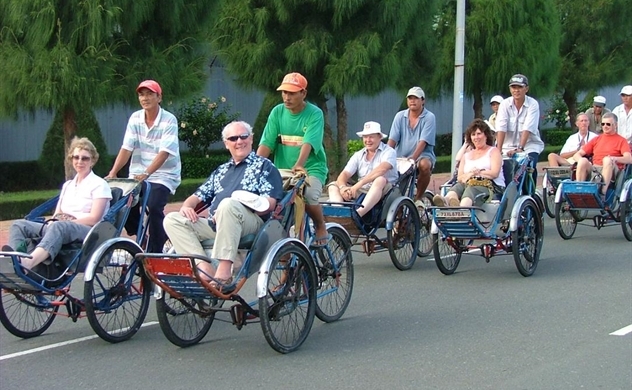 Khanh Hoa authorities fined 18 foreigners VND7.5 million ($319) each on Wednesday for gathering to drink beer amid the nationwide social distancing campaign.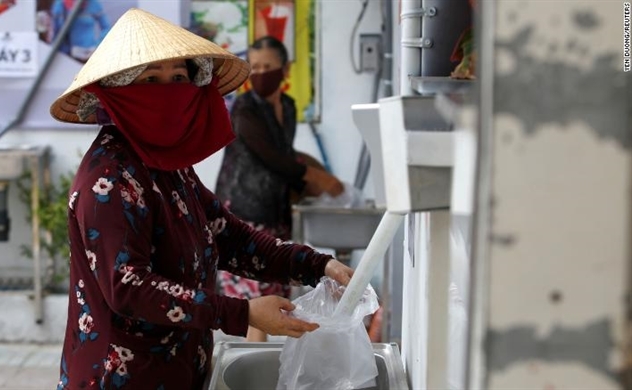 Several "Rice ATMs" have been set up around Vietnam to help those who need it most during the coronavirus pandemic.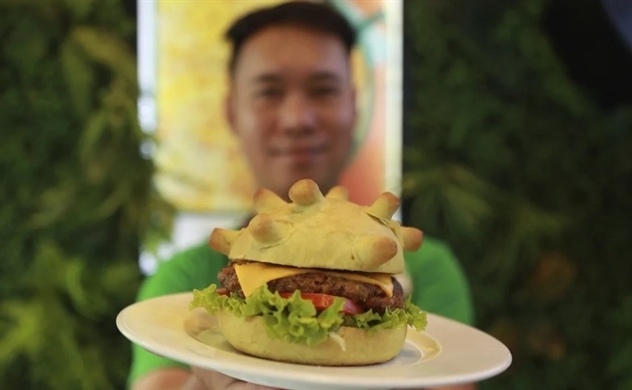 The American computer-animated comedy film Monsters Inc. of Pixar Animation Studios inspired Vietnamese Chef Hoang Tung, owner of coronavirus-hit Pizza Home restaurant chain, who had to cut several part-time staff members.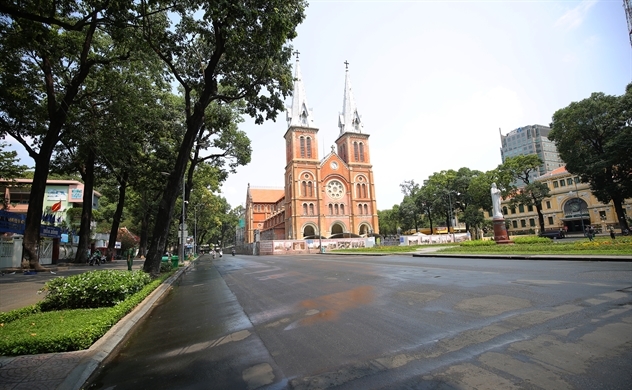 Social distancing campaign, the dynamic Saigon has become so strange and tranquility. No dust, no traffic jam, no crowd, no noise.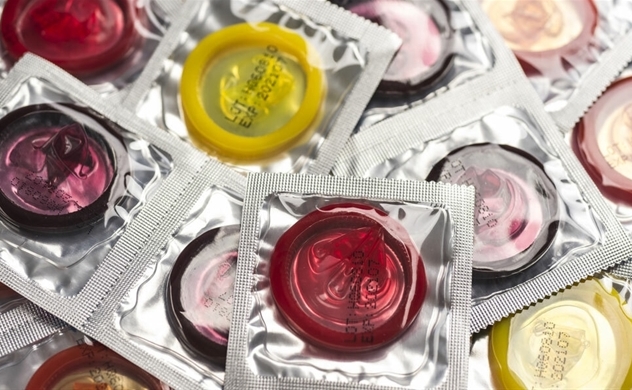 Online searches for condoms rose 56 percent in March as people stayed at home, fearful of the coronavirus pandemic.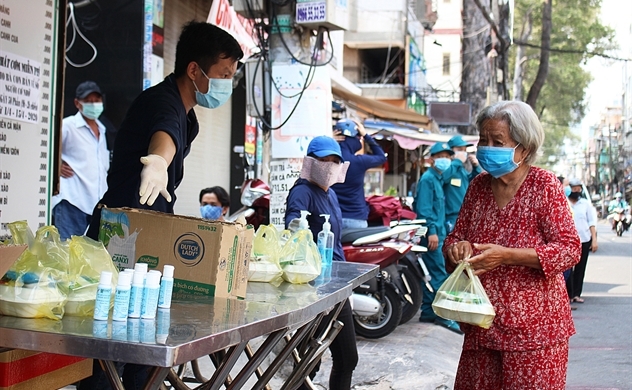 As the novel coronavirus cripples city life, Saigonese are lending their fellow urbanites a hand.