Life & Art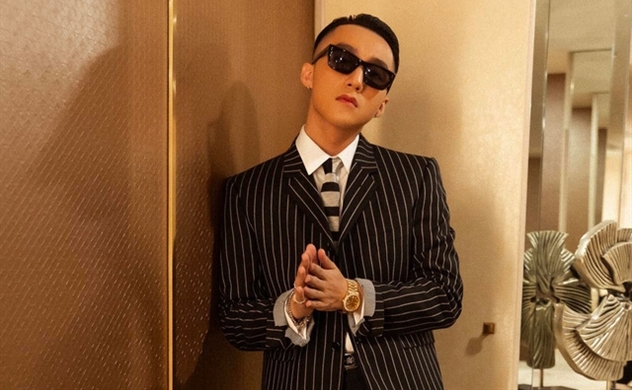 Pop sensation Son Tung M-TP feels being an artist is not enough, so he plans a business startup with social network SkySocial to be launched in 2020.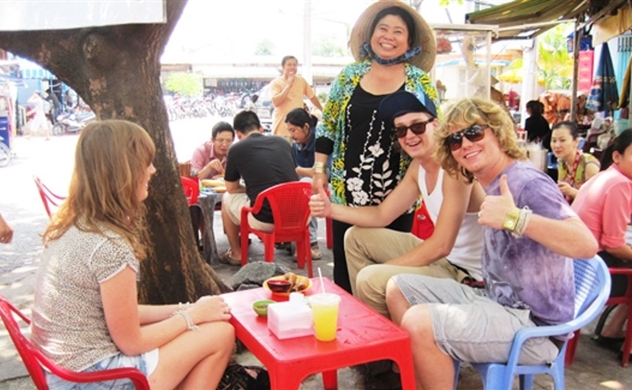 Asian cities are the best places to be an expat and Vietnam's biggest city has gained one place to the world's third best city.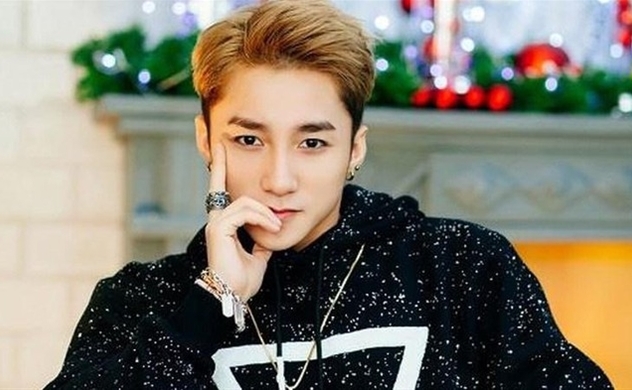 Home-sharing platform Luxstay signs deal with Intracom Group, CenGroup and M-TP Entertainment, the company owned by Vietnamese pop sensation Son Tung M-TP.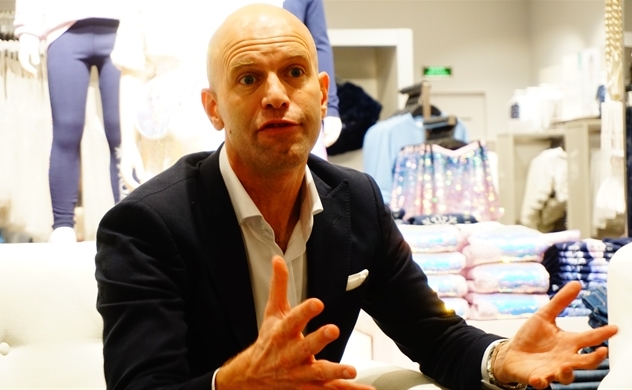 Vietnam is an interesting market for ready-to-wear fashion, but sustainability is a need, said Fredrik Famm, H&M's country manager of Southeast Asia.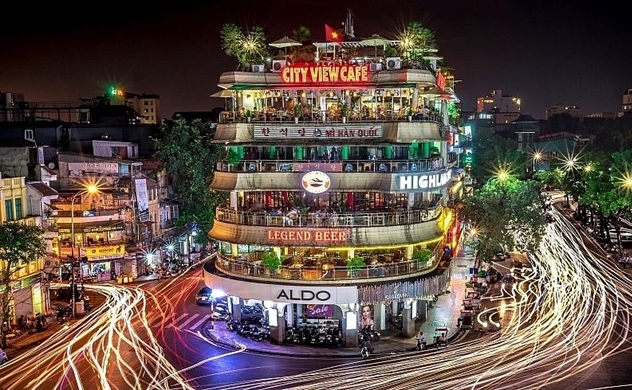 Elements are converging to make Vietnam a potential smart lighting market as light-emitting diodes are replacing traditional light appliances.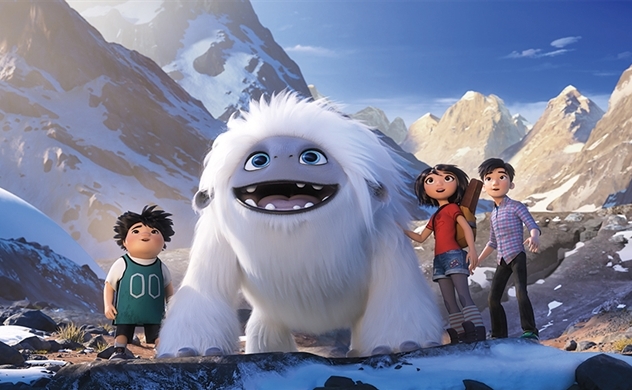 Vietnam's largest cinema chain CGV was fined $7,300 for importing and screening animated movie showing China's infamous nine-dash line image on East Sea.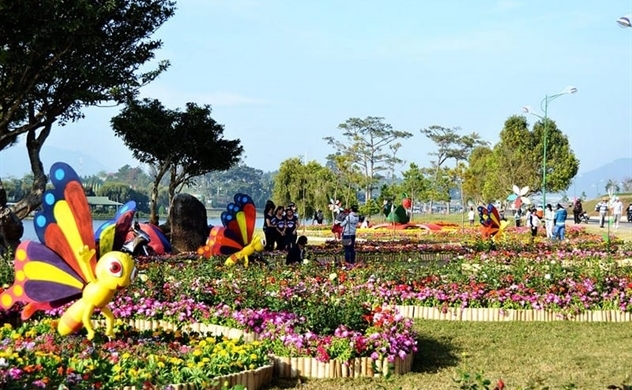 Dalat Flower Festival this year is scheduled to take place in December, hoping to attract up to 300,000 visitors.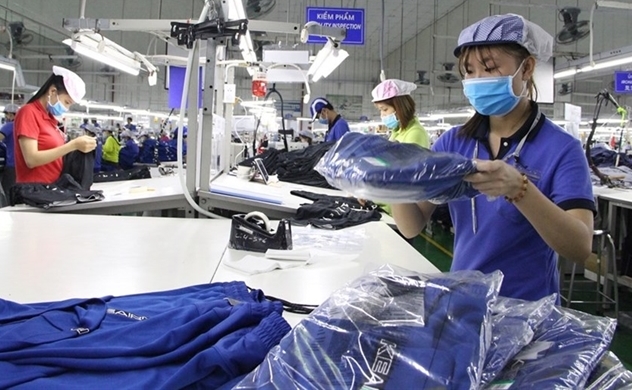 Vietnam is 80 years behind developed countries in approving a 40-hour work week law, which is needed to ensure workers' quality of life, lawmakers say.