Vietnam's trade surplus to UK nearly $4.5 billion
Khanh Minh
Wednesday |

01/05/2022 13:23
---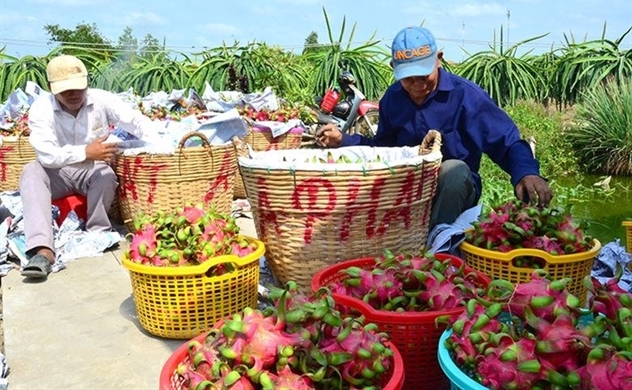 Photo: congly.vn
Vietnam has reported nearly $4.5 billion to the UK one year after the UK - Vietnam Free Trade Agreement took effect, said Ministry of Industry and Trade.
During the first 11 months of 2021, the total bilateral trade turnover between Vietnam and the UK reached more than $6 billion, up 17 percent over the same period in 2020. Vietnam had a trade surplus of $4.46 billion, according to data from the Vietnam Customs.
Vietnam's export turnover to the UK in 2021 achieved considerably in the context of the COVID-19 pandemic, reduced market demand, and the crisis of stretched container shells.
Vietnam's export turnover to the UK has reached $5.24 billion, most of Vietnam's exports to this market will grow well in 2021, led by enterprises producing iron and steel, rubber, and agricultural products, bamboo - rattan - sedge - carpet, pepper, and ceramics whereas seafood, textile raw materials, footwear, electric wires, and cables have seen a sharp decline.
In contrast, UK exports to Vietnam reached $778 million in 11 months, up 27.3 percent over the same period in 2020 with items such as common metals, phones, and components, textile materials, leather shoes, pharmaceutical products, complete cars.